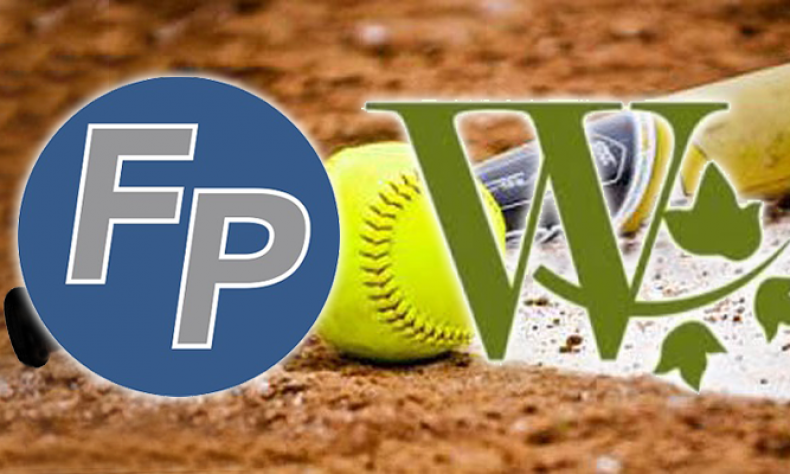 From STAFF REPORTS Flintridge Prep is turning their season around after a slow start. The Rebels got a 5-inning no-hitter from Kate Huntley and crushed visiting Westridge in a mercy-rule victory on Thursday. Huntley struck out six Westridge batters along the way. Emma Stellar had a huge game for the Rebels. She went 3 for […]
From STAFF REPORTS
Flintridge Prep is turning their season around after a slow start.
The Rebels got a 5-inning no-hitter from Kate Huntley and crushed visiting Westridge in a mercy-rule victory on Thursday.
Huntley struck out six Westridge batters along the way.
Emma Stellar had a huge game for the Rebels.
She went 3 for 4 with a pair of doubles, a three-run home run and a game-high six RBIs.
Demi Oscar was saddled with the loss, after allowing 11 runs (seven earned) on 14 hits over the 4 1/3 innings pitched.
Prep will travel to Poly Tuesday at 3:30 in another Prep League game.
Westridge will host Mayfield on Tuesday at 3:30 as league play continues for the Tigers.
Box Score:
W: 0-0-0-1-0-(1)
F: 4-0-0-4-3-(11)
Win: Kate Huntley
Loss: Demi Oscar
Records: Westridge (3-5, 1-4); Flintridge Prep (3-5, 2-4)