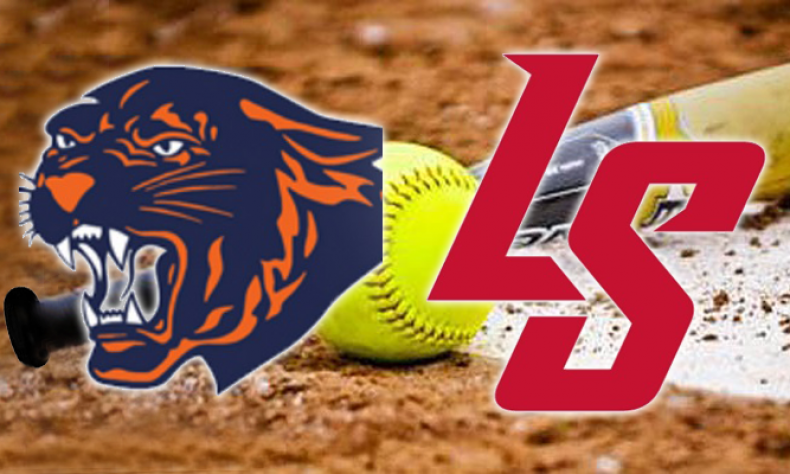 From STAFF REPORTS La Salle out-hit Poly, 12-10, in Friday's nonleague local match up. The Lancers, though, committed five more errors on Friday, which cost them three runs. And at the end of the day, Poly's 8-5 victory came by three runs. Collette Allen went the distance for La Salle, allowing eight runs (five earned) […]
From STAFF REPORTS
La Salle out-hit Poly, 12-10, in Friday's nonleague local match up.
The Lancers, though, committed five more errors on Friday, which cost them three runs.
And at the end of the day, Poly's 8-5 victory came by three runs.
Collette Allen went the distance for La Salle, allowing eight runs (five earned) on 10 hits.
Allen was saddled with the loss, walking three and she struck out four.
Brennah Bronk went the first five innings, and she surrendered four runs on 11 hits, but was still able to earn the victory in the circle.
Elyse Chan went the final two innings and she allowed one run on one hit and she struck out two.
Grace Fosselman paced the La Salle offense.
Fosselman went 3 for 3, including a double and two runs scored.
Collette Allen had one hit, scored and had two RBIs.
Jackie Castro added two hits, scored once and drove in a pair of runs, and Alyssa Arroyo went 2 for 3 for the Lancers.
For Poly, seven different players had at lease one hit.
Sarah Chin went 2 for 5, with two RBIs and a run scored.
Vivian Wheeler had two hits and scored three runs from the leadoff spot.
Brennah Bronk made her job easier by driving in a pair of runs and scoring once.
Elyse Chan finished with two hits, two runs scored and an RBI.
Rory Xanders collected one hit and drove in two, and Megan Kelleher had a hit and an RBI for the Panthers.
La Salle will host Bishop Amat on Tuesday at 3:15.
Poly will travel to Flintridge Prep Tuesday at 3:30.
Box Score:
P: 2-3-0-1-1-1-0-(8)
L: 2-0-0-1-1-1-0-(5)
Win: Brennah Bronk
Loss: Collette Allen
2B: Vivian Wheeler (P); Grace Fosselman (LS)
Records: Poly (9-4); La Salle (6-7)