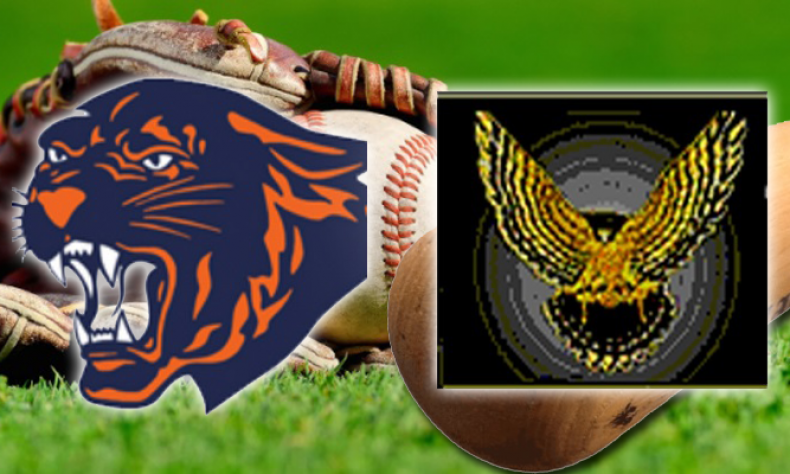 From STAFF REPORTS Every league game matters. But in reality, Poly's sweep over Firebaugh was more about staying healthy and padding their stats. The Falcons had no chance of beating the Panthers. Poly earned the sweep with a 16-4 victory on Friday, and defeated the Falcons by a combined margin of 37-4 in their two […]
From STAFF REPORTS
Every league game matters.
But in reality, Poly's sweep over Firebaugh was more about staying healthy and padding their stats.
The Falcons had no chance of beating the Panthers.
Poly earned the sweep with a 16-4 victory on Friday, and defeated the Falcons by a combined margin of 37-4 in their two games this week.
Nine Poly players had at least one hit, nine had at least one RBI and eight separate Panthers scored at least once.
Van Fichtner got the win on the mound.
Fichtner went 4 innings, allowing all four runs (three earned) on three hits. He walked three and struck out seven.
David Matthias went 3 for 3 with an RBI and run scored, and Sean McTigue went 2 for 2, including a double, scored one run and had a game-high three RBIs.
Trent Steele and Joe Masters had two hits apiece for Poly.
Masters scored three runs and had an RBI, and Steele scored once and drove in one run.
Jake Sherwindt had a two-RBI base hit.
Franco Alonso didn't collect a hit, but the junior walked, scored three runs and drove in another.
Sean Tibay had an RBI double.
Poly plays a non-league double-header Saturday with South Pasadena and then travel to Rio Hondo Prep on Tuesday in a Prep League battle.
Box Score:
P: 1-1-7-2-5-(16)
F: 1-0-0-3-0-(4)
Win: Van Fichtner
3B: Van Fichtner (P)
2B: Joe Masters (P), David Matthias (P), Sean McTigue (P), Sean Tibay (P)
Records: Poly (12-2, 5-0); Firebaugh (1-10, 0-4)