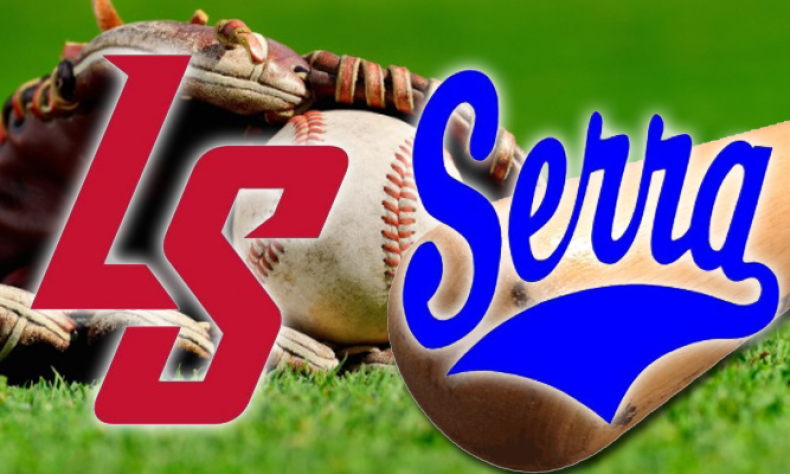 From STAFF REPORTS If there's one thing about La Salle's baseball program that you can almost certainly count on, it's that in a two-game series, the Lancers have the arms to battle anyone. Both starters, Zane Lindeman and Landon Smith have been outstanding and Jeff Daley has been money in closing out games. Such was […]
From STAFF REPORTS
If there's one thing about La Salle's baseball program that you can almost certainly count on, it's that in a two-game series, the Lancers have the arms to battle anyone.
Both starters, Zane Lindeman and Landon Smith have been outstanding and Jeff Daley has been money in closing out games.
Such was the case Friday.
Landon Smith earned the victory by going five innings, allowing two second-inning runs and striking out five.
Jeff Daley earned the save, after closing out the Cavaliers in the sixth and seventh innings.
Daley allowed one run on one hit and he struck out one Serra batter.
La Salle held off Serra, 4-3, to earn the season's three-game sweep.
Mark Daley went 3 for 4 with an RBI.
Ethan Patrick singled, tripled, walked and drove in a run for the Lancers.
Luke Heiberg and James Barnard had one hit apiece.
La Salle will have a pair of Del Rey League games with St. Paul next week on Tuesday and Friday.
Box Score:
S: 0-2-0-0-0-0-1-(3)
L: 3-1-0-0-0-0-X-(4)
Win: Landon Smith
Loss: Koufax Platas
Save: Jeff Daley
Records: Serra (6-10-1, 0-5); La Salle (10-7, 4-2)