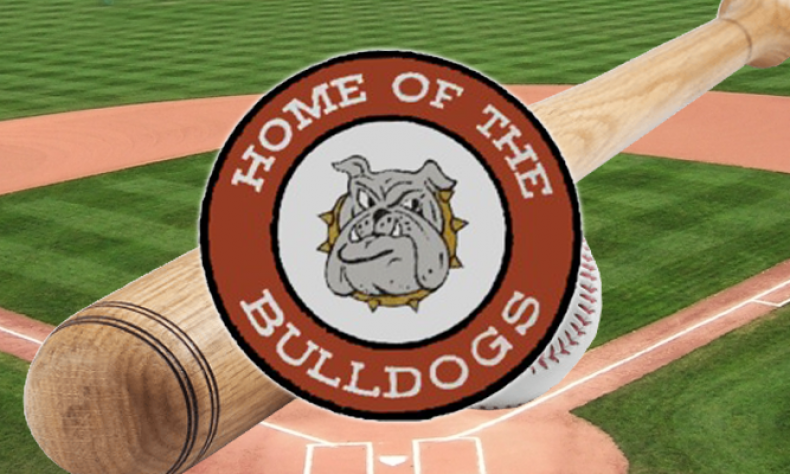 From STAFF REPORTS If there wasn't already enough pressure on PHS for the Tues-Friday two-game series with third-place Muir, it just got more daunting for the Bulldogs. PHS is tied with Burroughs (6-6 in league) with two games to play for that fourth and final Pacific League playoff spot. And just hours before he was […]
From STAFF REPORTS
If there wasn't already enough pressure on PHS for the Tues-Friday two-game series with third-place Muir, it just got more daunting for the Bulldogs.
PHS is tied with Burroughs (6-6 in league) with two games to play for that fourth and final Pacific League playoff spot.
And just hours before he was expected to be on the mound, Pasadena pitcher Jacob Green (4-1, 1.09 ERA) was ruled ineligible, along with Robert Olivades and Ramon Ramirez.
Green was considered the No. 2 Bulldogs pitcher behind Alvie Castro's 6-2 record, 1.05 ERA.
Green's .371 average was second best behind Adrian DePasquale, who is batting .407.
Green's 23 hits is second to DePasquale and Alvie Castro and he was third in RBIs.
Nik Moran is scheduled to get the start Tuesday at Muir and then ace Alvie Castro will face off with Muir ace Brian Love on Friday at PHS.
Robert Olivades was also a solid contributor with a .302 average, 16 hits and 11 runs scored.
Players and coaches are obviously frustrated and disappointed, but they vow to not let this trip them up.
Quotable:
PHS coach Chris Rucker: "Losing them hurts us tremendously, none of our players are replaceable. As a coach, you hate having any of your players become ineligible. It is now time for other guys on the team to step up and make an impact.We, as coaches at PHS preach that they are STUDENT-athletes, where student comes first and athlete comes second. As varsity athletes, you are setting an example for the lower levels, especially off the field, and in the classroom. We have a big week ahead of us, the news of losing the guys we have because of grades is very unfortunate, but we have 12 other guys who are ready to step up."