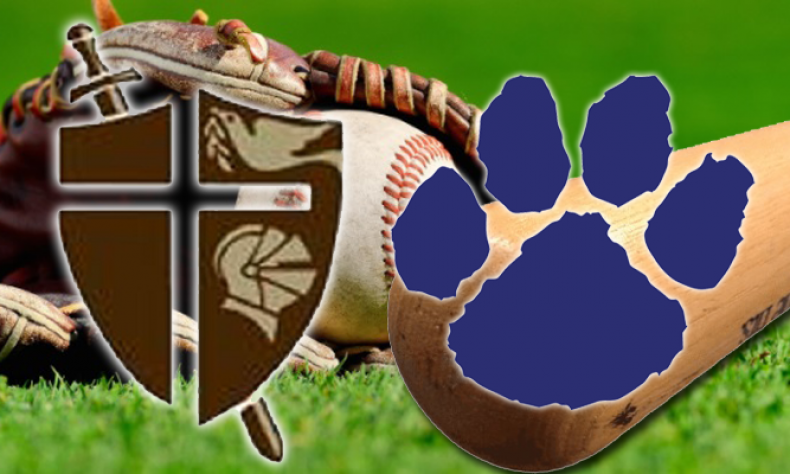 From STAFF REPORTS While neither Loyola or St. Francis is in a position they had hoped to be in at the end of the 2018 prep baseball season, both proud programs still have something to play for. After St. Francis earned an 8-5 victory on Monday behind Aaron Treloar, the Golden Knights had caught the […]
From STAFF REPORTS
While neither Loyola or St. Francis is in a position they had hoped to be in at the end of the 2018 prep baseball season, both proud programs still have something to play for.
After St. Francis earned an 8-5 victory on Monday behind Aaron Treloar, the Golden Knights had caught the Cubs in the Mission League standings for fifth place.
Fast forward to Wednesday, and Garrett Spicuzza went six strong innings in a 7-2 Loyola victory.
The Cubs senior right hander allowed three hits and two runs.
Spicuzza walked two and struck out seven to earn his fifth victory of the season.
Hayden Byrnes got the loss after surrendering six runs on five hits over his 2 2/3 innings.
Byrnes walked three and struck out three Cubs' batters.
Will Overstreet went 1 for 3 with a triple and a pair of RBIs and Ryan Meeks collected two hits, including a double and he drove in two runs for Loyola.
Nik Trapani and Kevin Parada both singled, scored and had an RBI.
Trapani actually scored two runs for the Cubs.
When it came to the St. Francis offense, Doyle Kane doubled to score Aaron Treloar in the fourth inning, and Jack Duncan doubled home Doyle Kane in the sixth.
Mikey Kane also had a single for the Golden Knights.
Tyler Quintero went the final 3 1/3 innings for the Golden Knights and allowed just one run on three hits.
Quintero didn't walk a batter and struck out one.
Connor Ladwig had a perfect seventh inning on the mound for Loyola on 12 pitches, including one strikeout.
The Golden Knights and Cubs will finish out their season Thursday at 6 at the Glendale Sports Complex in the final of three games this week.
Loyola can wrap up fifth place with a win or the Golden Knights could catch the Cubs with a victory and it would earn SF the season series.
Box Score:
SF: 0-0-0-1-0-1-0-(2)
L: 0-2-4-0-1-0-X-(7)
Win: Garrett Spicuzza
Loss: Hayden Byrnes
3B: Will Overstreet (L)
2B: Charlie James (L), Ryan Meeks (L), Doyle Kane (SF), Jack Duncan (SF)
Records: St. Francis (9-19, 4-13); Loyola (13-16, 5-12)