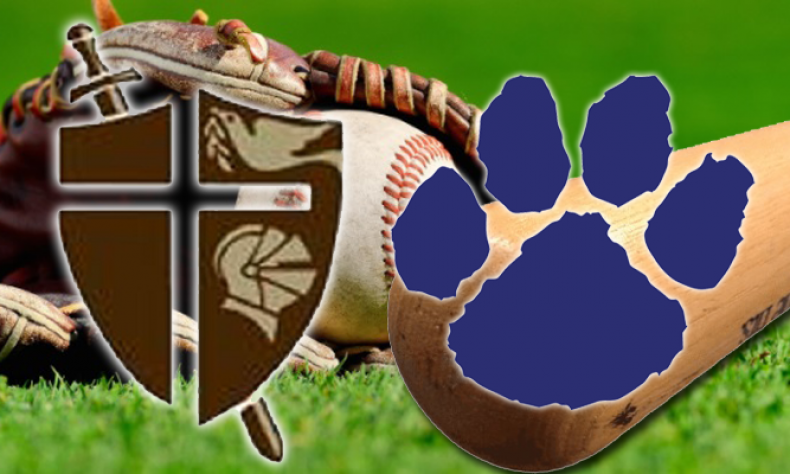 From STAFF REPORTS Diego Avila made sure St. Francis didn't catch his Cubs in the standings when they met up Thursday night at the Glendale Sports Complex. Avila went the distance and allowed just an unearned run on five hits. Avila walked two and struck out 8 in Loyola's 4-1 Mission League victory in his […]
From STAFF REPORTS
Diego Avila made sure St. Francis didn't catch his Cubs in the standings when they met up Thursday night at the Glendale Sports Complex.
Avila went the distance and allowed just an unearned run on five hits.
Avila walked two and struck out 8 in Loyola's 4-1 Mission League victory in his 102-pitch outing.
It secured a fifth-place finish ahead of the Golden Knights.
Chris Stamos was saddled with his third consecutive defeat to end his senior season.
Stamos surrendered four runs (all earned) on nine hits.
The lefty walked four and fanned six over his 111 pitches.
Jack Duncan went a perfect seventh inning for the Golden Knights.
Joey Phelps, Kevin Parada, Nik Trapani and Ryan Meeks had two hits apiece for the Cubs, and Parada, Trapani and Meeks had one RBI each.
John Politis doubled and scored the lone Golden Knights' run on Thursday.
Matthew Odom tripled and Hayden Byrnes doubled for St. Francis.
Christian Muro and Mikey Kane both had singles for the Golden Knights.
Parada also scored a pair of runs for Loyola.
Box Score:
Loyola: 0-0-0-1-1-0-2-(4)
St. Francis: 0-1-0-0-0-0-0-(1)
Win: Diego Avila
Loss: Chris Stamos
3B: Matt Odom (SF)
2B: John Politis (SF), Hayden Byrnes (SF), Kevin Parada (L), Eli Paton (L), Nik Trapani (L)
Records: Loyola (14-16, 6-12); St. Francis (9-20, 4-14)