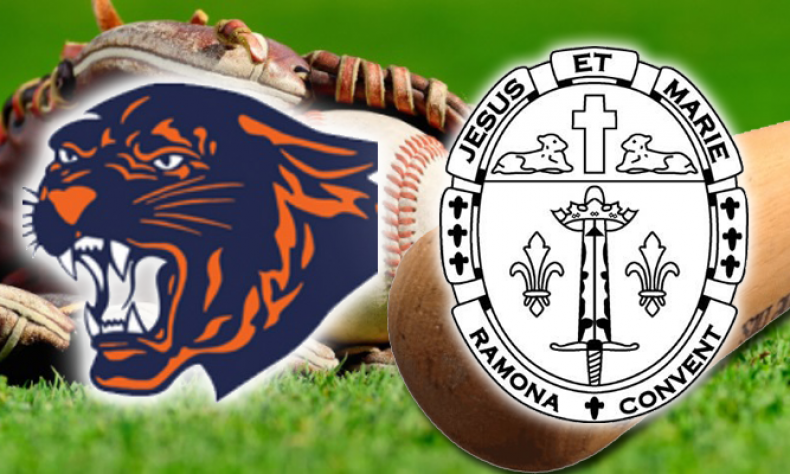 From STAFF REPORTS In spite of being in a three-way tie for first place in the Prep League, Poly got the short end of the stick when it came to their CIF-SS draw. The Panthers got the No. 3 seed from their league, which meant they were forced to play a wild card game Tuesday […]
From STAFF REPORTS
In spite of being in a three-way tie for first place in the Prep League, Poly got the short end of the stick when it came to their CIF-SS draw.
The Panthers got the No. 3 seed from their league, which meant they were forced to play a wild card game Tuesday just to get into Thursday's first round games.
But there's no sense crying over spilled milk, so Poly cruised by Ramona Convent, 10-1, in their wild card game.
They are now set to make a 33-mile trip to Canoga Park to take on Faith Baptist.
Brennah Bronk went the first four innings in the circle and allowed one run to earn the victory, and Elyse Chan finished off the Tigers with three scoreless innings.
Bronk also contributed at the plate, going 2 for 3, she drove in one run and scored three times.
Megan Kelleher was 2 for 4, she scored once and had three RBIs to lead Poly in that department.
Vivian Wheeler collected two hits and scored twice and Jacqueline Garrity doubled, scored twice and had an RBI.
Kate Huntsman drove in a pair of runs and Elyse Chan had a single, walk and scored a run.
Bronk and Chan combined on 11 strikeouts over the same Ramona Convent team they defeated in the season opener, 15-5, back on February 24.
Faith Baptist (12-6) won the Heritage League title by going 6-0, but they were the only program in the five-team league that had a north-of-.500 record for the season.
Box Score:
RC: 0-0-1-0-0-0-0-(1)
Poly:2-0-4-4-0-0-X-(10)
Win: Brennah Bronk (8-5)
Loss: Daryanna Ductoc (5-5)
Records: Ramona Convent (9-10); Poly (15-6)