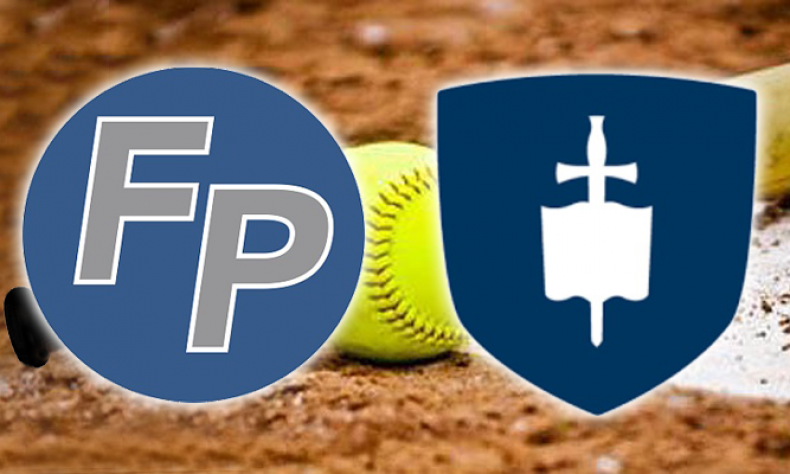 From STAFF REPORTS Flintridge Prep didn't get much of a test in Tuesday's CIF-SS Division 7 wild card game at Coastal Christian. The Rebels pounded out 11 hits in the five inning, mercy-rule victory, some 179 miles from La Canada. Prep pitching held the Coastal Christian offense to just two hits. Melissa Grande went 3 […]
From STAFF REPORTS
Flintridge Prep didn't get much of a test in Tuesday's CIF-SS Division 7 wild card game at Coastal Christian.
The Rebels pounded out 11 hits in the five inning, mercy-rule victory, some 179 miles from La Canada.
Prep pitching held the Coastal Christian offense to just two hits.
Melissa Grande went 3 for 3 with a double and four RBIs.
Olivia Stevens also had three hits and drove in four runs.
Prep will travel to Castaic to take on Santa Clarita Valley International (10-3) on Thursday at 3:15.
This will only been a 35-mile bus trip for the Rebels.
The Stallions won the Omega League, but to be fair. not one team other than SCVI won a single game this season.
Box Score:
FP: 3-8-3-6-2-(22)
CC: 0-0-0-0-0-(0)
Records: Flintridge Prep (10-7); Coastal Christian (6-5)