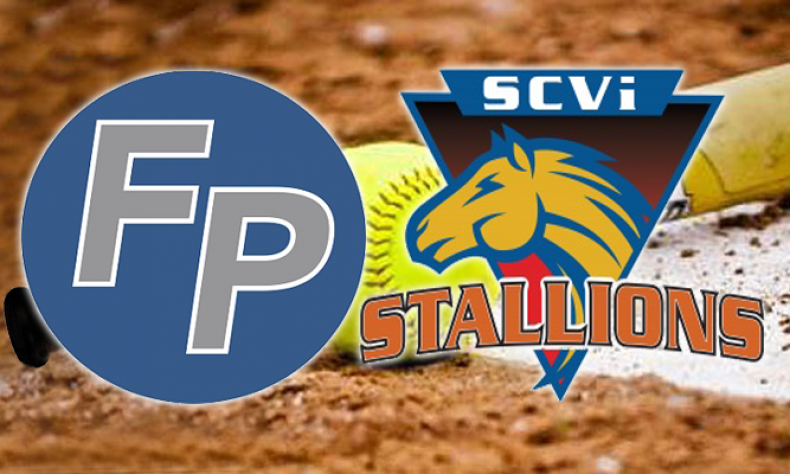 From STAFF REPORTS In two games thus far in the CIF-SS Division 7 playoffs, Flintridge Prep has defeated Coastal Christian and Santa Clarita Valley International by a combined margin of 45-6. Prep earned a 23-6 victory Thursday and the Rebels will face the winner of the San Gabriel Mission-Bethel Christian game this coming Tuesday. Both […]
From STAFF REPORTS
In two games thus far in the CIF-SS Division 7 playoffs, Flintridge Prep has defeated Coastal Christian and Santa Clarita Valley International by a combined margin of 45-6.
Prep earned a 23-6 victory Thursday and the Rebels will face the winner of the San Gabriel Mission-Bethel Christian game this coming Tuesday.
Both postseason victories have come on the road.
Kate Huntley went the first three innings and Emma Stellar pitched the fourth and fifth innings in the circle.
Stellar went 2 for 2 at the plate with a home run and a triple.
Natalie Dale finished 3 for 3.
Melissa Grande and Kate Huntley both went 2 for 3 in the Rebels' victory.
Box Score:
Prep: 5-12-4-0-2-(23)
SCVI: 1-1-0-4-0-(6)
Win: Kate Huntley
Records: Flintridge Prep (11-7); SCVI (10-4)