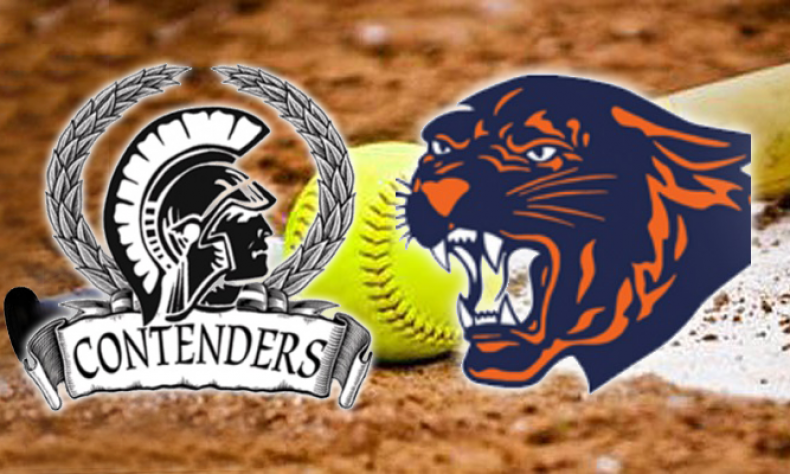 From STAFF REPORTS Poly saw its 2018 season come to an end in Canoga Park on Thursday. The Panthers fell, 5-3, in their second game of the CIF-SS Division 6 playoffs. Two days after defeating Ramona Convent (10-1) in a wild card game, Faith Baptist pitcher Jodie Cory held Poly to three runs. Brennah Bronk […]
From STAFF REPORTS
Poly saw its 2018 season come to an end in Canoga Park on Thursday.
The Panthers fell, 5-3, in their second game of the CIF-SS Division 6 playoffs.
Two days after defeating Ramona Convent (10-1) in a wild card game, Faith Baptist pitcher Jodie Cory held Poly to three runs.
Brennah Bronk was saddled with the loss in the circle for the Panthers.
Bronk went 2 for 3 at the plate with a walk, one run scored and an RBI.
Elyse Chan also went 2 for 3.
Ali Ulin, the Panthers' lone senior, finished her prep career going 1 for 3 with a run scored.
Sarah Chin, Megan Kelleher, Jacqueline Garrity and Tara Adarkar each had one hit for Poly.
Box Score:
Poly: 0-0-1-0-1-0-1-(3)
FB: 0-0-3-2-0-0-X-(5)
Win: Jodie Cory
Loss: Brennah Bronk
Records: Poly (15-7); Faith Baptist (13-6)