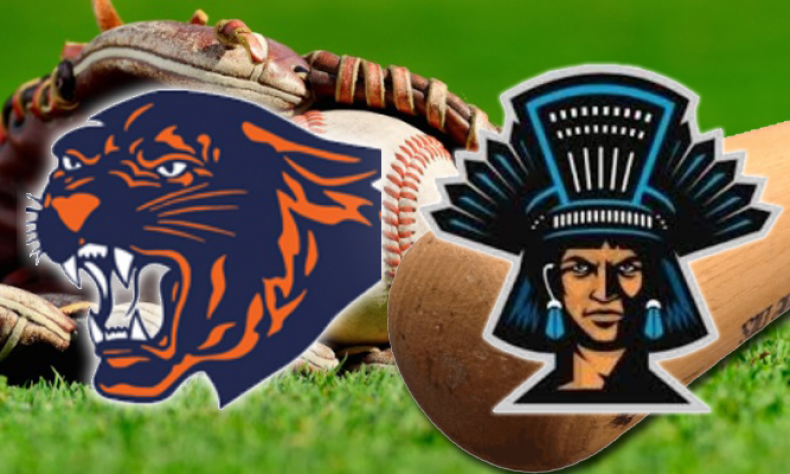 From STAFF REPORTS Matt Queen made sure there was no chance of Poly going out in the second round of the playoffs like last season. The senior lefty went 5 2/3 innings and allowed just one unearned run on two hits. Queen didn't walk a batter and struck out nine in a terrific effort Tuesday. […]
From STAFF REPORTS
Matt Queen made sure there was no chance of Poly going out in the second round of the playoffs like last season.
The senior lefty went 5 2/3 innings and allowed just one unearned run on two hits.
Queen didn't walk a batter and struck out nine in a terrific effort Tuesday.
The Panthers easily dispatched of the Aztecs, 9-1, and the Division 6 top seed is off to the quarterfinal round.
Matt Loomis went the final 1 1/3 innings, and the senior didn't allow a hit or walk and struck out four.
Franco Alonso went 2 for 4 from the leadoff spot, including a triple.
Alonso scored once and had an RBI.
Ryan Clayton had two hits and he scored twice for the Panthers.
Sean Tibay and Matt Queen both had RBIs for Poly.
Poly will travel to Pomona on Friday to take on a Ganesha team that has won just 12 games all season.
The Giants, though, earned a 4-3 victory over Big Bear in their second-round playoff game on Tuesday.
Box Score:
Poly: 0-3-0-1-2-2-1-(9)
Azusa: 0-0-0-1-0-0-0-(1)
Win: Matt Queen
Records: Poly (24-3); Azusa (14-7)