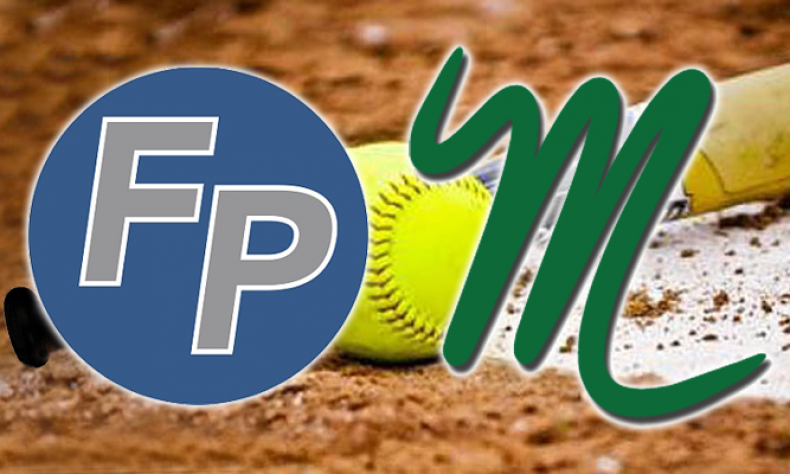 From STAFF REPORTS Flintridge Prep found itself Tuesday on the other end of a playoff beating. In a wild card and first-round victories, Prep defeated Coastal Christian and Santa Clarita Valley International by a combined score of 45-6. On Tuesday, however, San Gabriel Mission got to two Prep pitchers for 13 runs on 14 hits. […]
From STAFF REPORTS
Flintridge Prep found itself Tuesday on the other end of a playoff beating.
In a wild card and first-round victories, Prep defeated Coastal Christian and Santa Clarita Valley International by a combined score of 45-6.
On Tuesday, however, San Gabriel Mission got to two Prep pitchers for 13 runs on 14 hits.
The Pioneers earned a comfortable 13-4 victory and move on to the quarterfinal round.
Solei Tabullo and Luna Solle Holloway combined for seven hits, four runs and five RBIs for SGM.
Natalie Dale led the Rebels with a 2 for 4 effort, including a triple and run scored.
Emma Stellar homered and scored twice for Prep.
Victoria Royster got the win in the circle.
Royster allowed four runs (two earned) on five hits over her seven-inning performance.
She walked two and struck out seven Prep batters.
Kate Huntley got the loss after giving up seven runs (three earned) on 10 hits over 3 2/3 innings.
Huntley walked one and struck out two.
Emma Stellar went the final 3 1/3 innings, and surrendered six runs (four earned) on four hits.
She walked three and fanned one SGM batter.
Box Score:
SGM: 3-2-0-2-1-3-2-(13)
FP: 0-0-0-1-0-3-0-(4)
Win: Victoria Royster
Loss: Kate Huntley
HR: Emma Stellar (FP), Solei Tabullo (SGM)
3B: Natalie Dale (FP)
2B: Luna Solle Holloway (SGM) 2, Solei Tabullo (SGM), Kynnedie Schweitzer (SGM)
Records: San Gabriel Mission (16-5); Flintridge Prep (11-8)