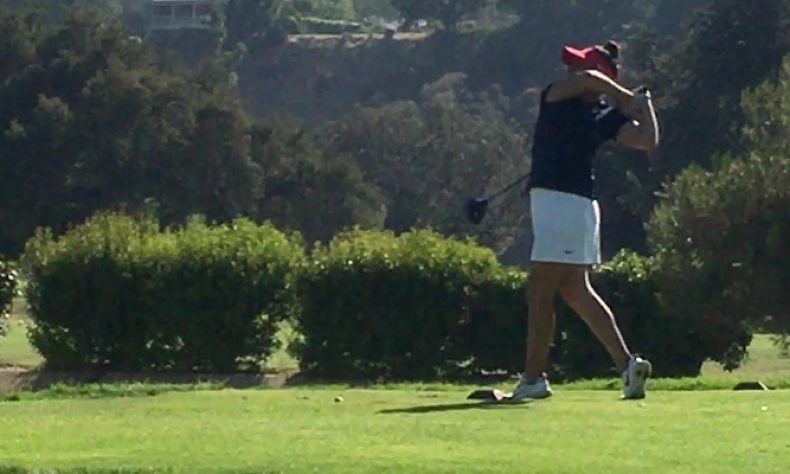 From STAFF REPORTS One day after handling Azusa at Brookside Golf Course, a young La Salle program fell to South Pasadena in another nonleague contest. South Pasadena earned a 245-292 victory. Makenna Hicks led the way as usual. The senior shot a team-low 43, which was 15 strokes better than the next closest Lancers' player. […]
From STAFF REPORTS
One day after handling Azusa at Brookside Golf Course, a young La Salle program fell to South Pasadena in another nonleague contest.
South Pasadena earned a 245-292 victory.
Makenna Hicks led the way as usual.
The senior shot a team-low 43, which was 15 strokes better than the next closest Lancers' player.
Sophie Woodman recorded a 58 and Kayla Mena shot a 60.
Ahtziri Rios-Aguirre finished with a 65 and Genneka Valaroa had a 68.
Quotable:
La Salle coach Steve Haderlein: "It's encouraging that we improved a dozen strokes from yesterday. We're looking to continue to improve as we head towards league. We got beat by a very good South Pasadena team today. Congrats to them."