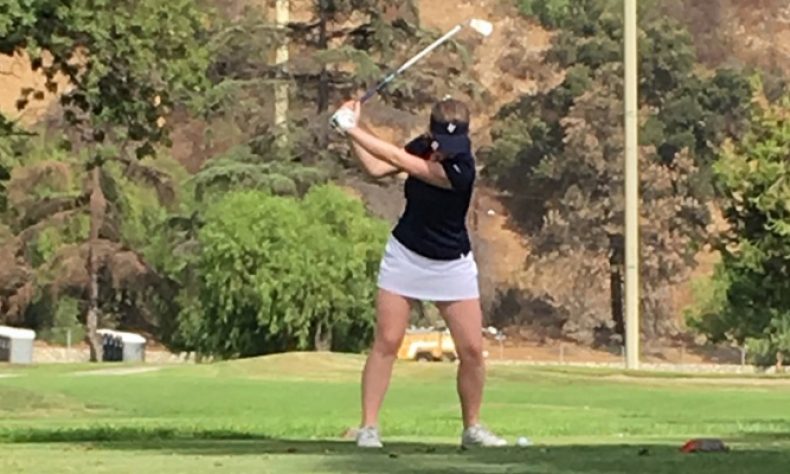 From STAFF REPORTS La Salle coach Steve Haderlein was a little frustrated that his Lancers didn't play up to their capabilities Thursday in a nonleague match with La Canada. The Spartans defeated the Lancers by 10 stokes (281-291) at Brookside Golf Course. But considering their youth and that they kept it close, there is reason […]
From STAFF REPORTS
La Salle coach Steve Haderlein was a little frustrated that his Lancers didn't play up to their capabilities Thursday in a nonleague match with La Canada.
The Spartans defeated the Lancers by 10 stokes (281-291) at Brookside Golf Course.
But considering their youth and that they kept it close, there is reason for optimism.
And once one or two of their players can get within shouting distance of wht Makenna Hicks produces each week, La Salle will be in great shape.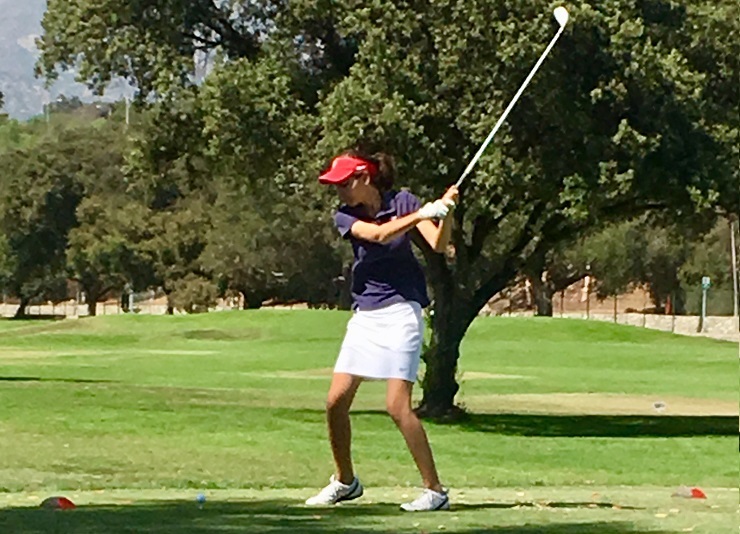 Hicks' 44 was 15 strokes lower than the next closest teammate.
Josephine Lo shot a 59.
Sophie Woodman finished with a 62 and both Vicky Wang and Grace Turner shot 63.
Quotable:
La Salle coach Steve Haderlein: "It is disappointing that we didn't improve from last week. We lose focus and add strokes that are unnecessary. We will continue to look to improve as we approach league in couple weeks."