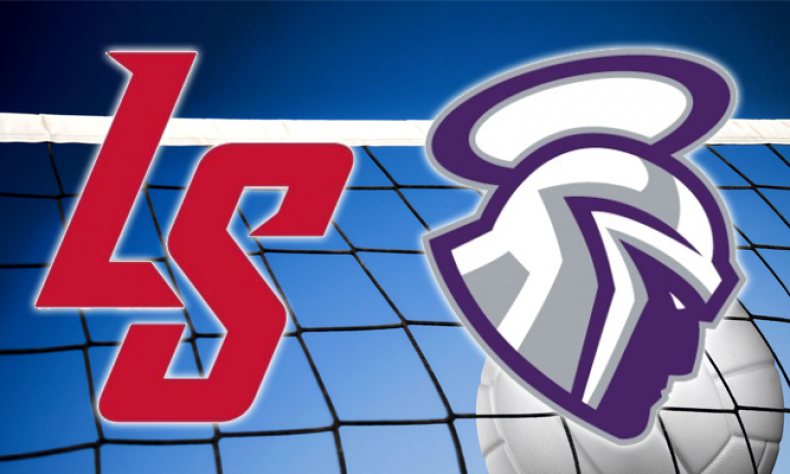 From STAFF REPORTS When La Salle handed St. Anthony its first loss of the season Thursday night, that was noteworthy on its own. But more importantly, they took an early leg up in the 2018 Del Rey League title chase. La Salle earned the 25-17, 22-25, 25-15, 18-25 and 15-10 victory over the visitors from […]
From STAFF REPORTS
When La Salle handed St. Anthony its first loss of the season Thursday night, that was noteworthy on its own.
But more importantly, they took an early leg up in the 2018 Del Rey League title chase.
La Salle earned the 25-17, 22-25, 25-15, 18-25 and 15-10 victory over the visitors from Long Beach.
Chloe Howell has emerged as a go-to girl early on this season.
Howell had a team-high 24 kills and she added 16 digs as well.
Sarah Aguirre finished with 11 kills and Elle Harrity had 10 kills.
Devon Nardoni and Alessandra combined for 43 assists, and Nardoni also had a team-high 4 aces.
Crystal Ramirez led La Salle with 20 digs.
Carly Kejmar contributed 6 kills and Anna Nuzzi had 4 kills.
La Salle will travel to Glendora on Tuesday to take on St. Lucy's at 5:15.
Records: St. Anthony (9-1 overall, 0-1 in league); La Salle (9-3, 1-0)