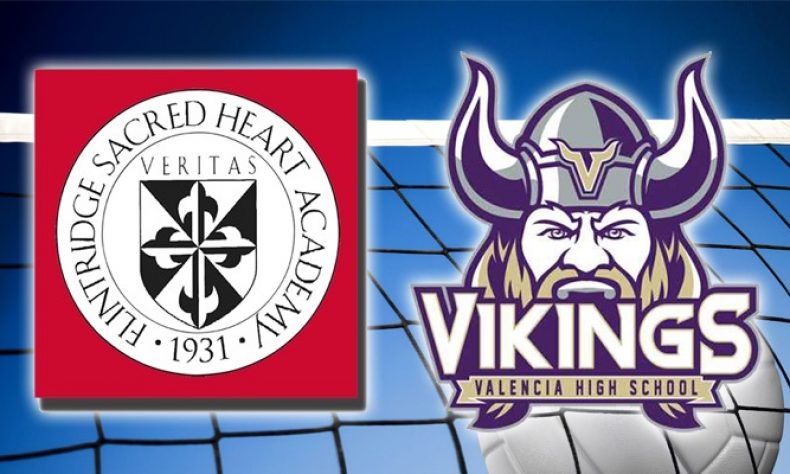 From STAFF REPORTS The Flintridge Sacred Heart momentum will continue until at least this weekend. The Tologs, as we've mentioned before, got swept in their season opener to Lakewood, but they haven't looked back since. Valencia was their latest victim. On Friday, FSHA earned a 25-17, 25-14 and 25-19 victory to improve to 6-1. Dani […]
From STAFF REPORTS
The Flintridge Sacred Heart momentum will continue until at least this weekend.
The Tologs, as we've mentioned before, got swept in their season opener to Lakewood, but they haven't looked back since.
Valencia was their latest victim.
On Friday, FSHA earned a 25-17, 25-14 and 25-19 victory to improve to 6-1.
Dani Thomas-Nathan led the way with 12 kills and 4 aces.
Megan Lund had 8 kills and a .429 hitting percentage.
Ryan Dubb added 12 digs.
FSHA will travel to Harvard-Westlake Tuesday at 6:15 in a Mission League battle.
Records: Valencia (2-7); FSHA (6-1)