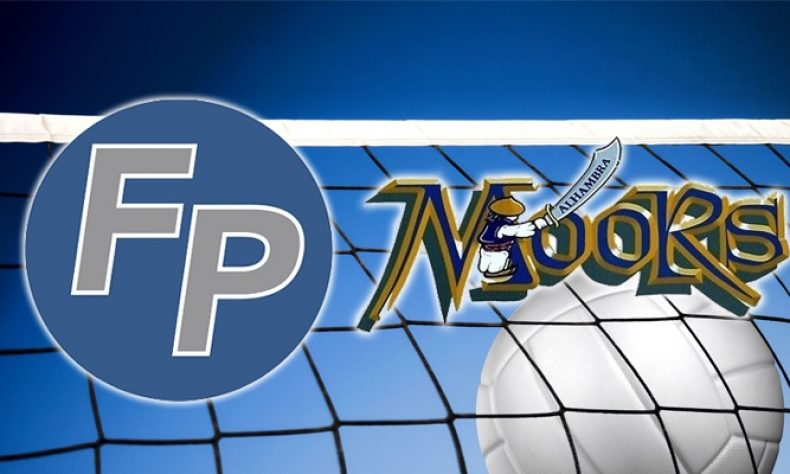 From STAFF REPORTS What a week it was for Sean Beattie's program. Entering play Tuesday, the Rebels were just 1-2 on the season. Prep, though, earned victories over Providence, San Marino, Maranatha and earned the sweep over Alhambra Friday. They picked up a 25-19, 25-16 and 25-23 nonleague victory over the Moors, and did so […]
From STAFF REPORTS
What a week it was for Sean Beattie's program.
Entering play Tuesday, the Rebels were just 1-2 on the season.
Prep, though, earned victories over Providence, San Marino, Maranatha and earned the sweep over Alhambra Friday.
They picked up a 25-19, 25-16 and 25-23 nonleague victory over the Moors, and did so on the road.
Courtney Johnson had 10 kills and both Libby Penn and Jada Gritton added 9 kills apiece.
Kaitlyn Chen contributed 5 kills and 3 blocks.
The Rebels will travel to Rio Hondo Prep on Tuesday at 4:30, as Prep League play resumes.
Records: Flintridge Prep (5-2); Alhambra (3-5)