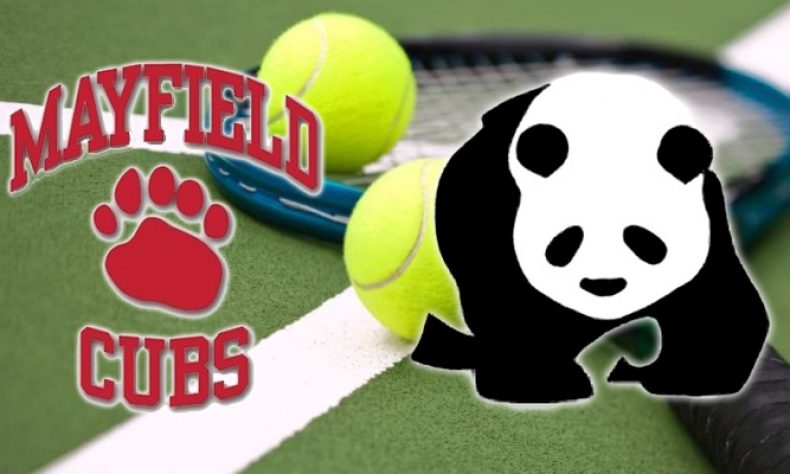 From STAFF REPORTS Mayfield bounced back nicely from an early week blowout to the highly-touted Sailors of Marymount. In fact, the Cubs not only defeated Immaculate Heart, 11-7, on Thursday, they did so without the area's best player (Lauren Panajotovic) on the court. Sofia Mireles won two of her three matches in singles. Ashlinn Kingston […]
From STAFF REPORTS
Mayfield bounced back nicely from an early week blowout to the highly-touted Sailors of Marymount.
In fact, the Cubs not only defeated Immaculate Heart, 11-7, on Thursday, they did so without the area's best player (Lauren Panajotovic) on the court.
Sofia Mireles won two of her three matches in singles.
Ashlinn Kingston and Elise Kingston went 3-0 in doubles.
And Alexia Saigh and partner Rebecca Leiva also claimed each of their three doubles matches for the Cubs.
Mayfield will face off next Tuesday against Alemany at 3:30 at the Arroyo Seco Racquet Club.