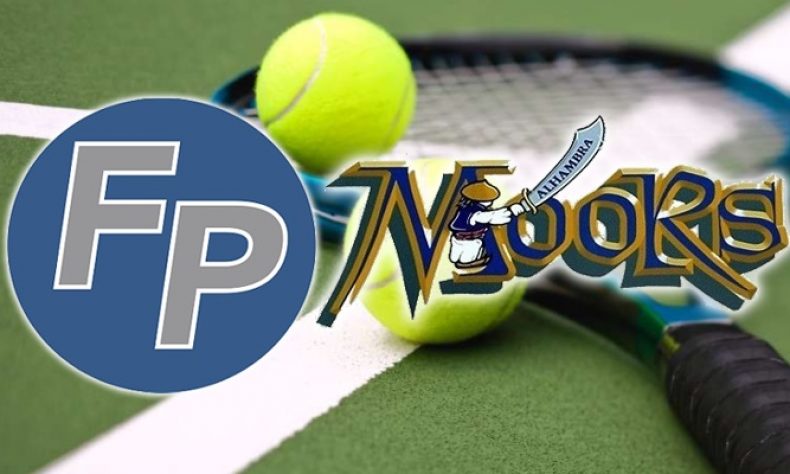 From STAFF REPORTS Flintridge Prep evened its season record at 2-2 on Tuesday afternoon. The Rebels defeated Alhambra, 10-8, in a nonleague match. No. 1 singles player Maya Khurana won all three of her matches. Khurana's scores were 6-2, 6-1 and 6-2. The Rebels' No. 2 doubles team of Audrey Ouh and partner Claire Senft […]
From STAFF REPORTS
Flintridge Prep evened its season record at 2-2 on Tuesday afternoon.
The Rebels defeated Alhambra, 10-8, in a nonleague match.
No. 1 singles player Maya Khurana won all three of her matches.
Khurana's scores were 6-2, 6-1 and 6-2.
The Rebels' No. 2 doubles team of Audrey Ouh and partner Claire Senft also earned the three-match sweep.
Ouh and Senft earned victories of 6-4, 7-5 and 7-5, and were crucial in the team victory.
Prep will host Milken next Monday at 3:15 in another nonleague contest.
Records: Flintridge Prep (2-2); Alhambra (0-8)