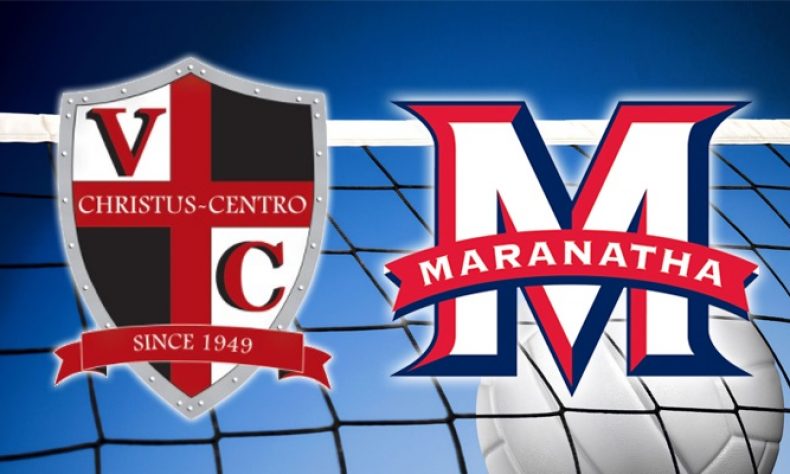 From STAFF REPORTS Maranatha fell in straight sets Wednesday at Village Christian in the Olympic League opener for the Minutemen. The Crusaders won by scores of 25-12, 25-14 and 25-8. Joelle Battles had 5 kills. Lauren Ramirez added 12 digs and a pair of aces. And Sophie Berry finished with 7 assists. Maranatha will host […]
From STAFF REPORTS
Maranatha fell in straight sets Wednesday at Village Christian in the Olympic League opener for the Minutemen.
The Crusaders won by scores of 25-12, 25-14 and 25-8.
Joelle Battles had 5 kills.
Lauren Ramirez added 12 digs and a pair of aces.
And Sophie Berry finished with 7 assists.
Maranatha will host Heritage Christian next Tuesday at 6:15 in another Olympic League contest.
Records: Maranatha (4-10, 0-1); Village Christian (11-5, 2-0)