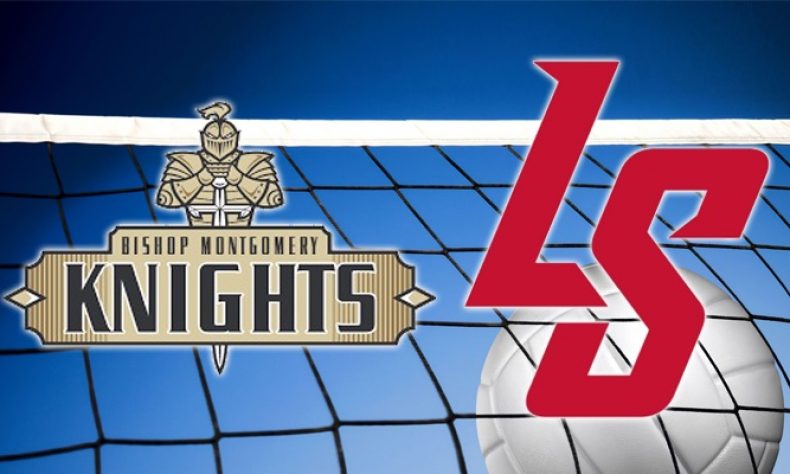 From STAFF REPORTS It had been nearly 36 months since the La Salle girls volleyball program lost a Del Rey League match. In fact, it was October 29, 2015, and to the same Bishop Montgomery program that defeated La Salle in straight sets Thursday night. Bishop Montgomery won by scores of 25-17, 25-19 and 25-14. […]
From STAFF REPORTS
It had been nearly 36 months since the La Salle girls volleyball program lost a Del Rey League match.
In fact, it was October 29, 2015, and to the same Bishop Montgomery program that defeated La Salle in straight sets Thursday night.
Bishop Montgomery won by scores of 25-17, 25-19 and 25-14.
Chloe Howell had 13 kills and 11 digs.
Alessandra Perez and Carly Kejmar combined for 21 of La Salle's 24 assists.
Vanessa Ramiez led the Lancers with 16 digs.
Crystal Ramirez added 10 digs.
La Salle will travel to Cerritos today (Friday) to take on Gahr in the Valley Christian Tournament.
The match begins at 3:30.
Records: La Salle (10-5, 2-1); Bishop Montgomery (11-4, 3-0)