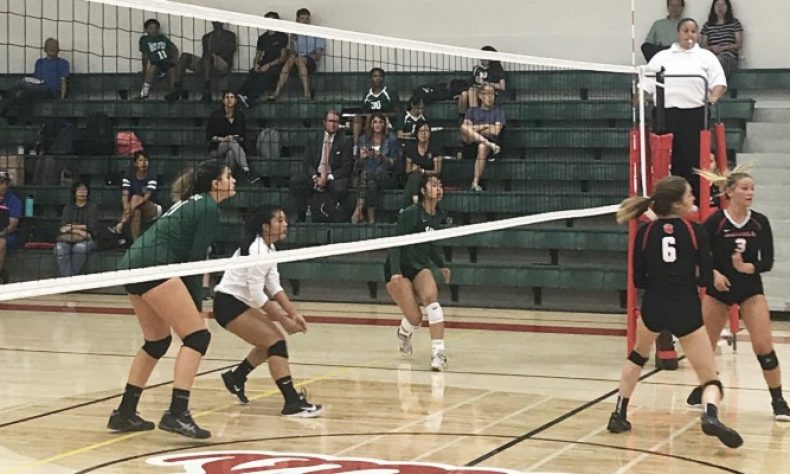 From STAFF REPORTS With just about a month left in the regular season, the Prep League's girls volleyball championship is still up for grabs. Mayfield has a one-game lead over Poly in the loss column thanks to a head-to-head victory back on August 28. Poly is 7-1 league play, however, so the Panthers are leaving […]
From STAFF REPORTS
With just about a month left in the regular season, the Prep League's girls volleyball championship is still up for grabs.
Mayfield has a one-game lead over Poly in the loss column thanks to a head-to-head victory back on August 28.
Poly is 7-1 league play, however, so the Panthers are leaving very little room for error for Mayfield.
The Cubs, though, continued to do their part on Thursday in their hunt for a title.
They overcame an early deficit and held off the two-time reigning Prep League champions from Westridge.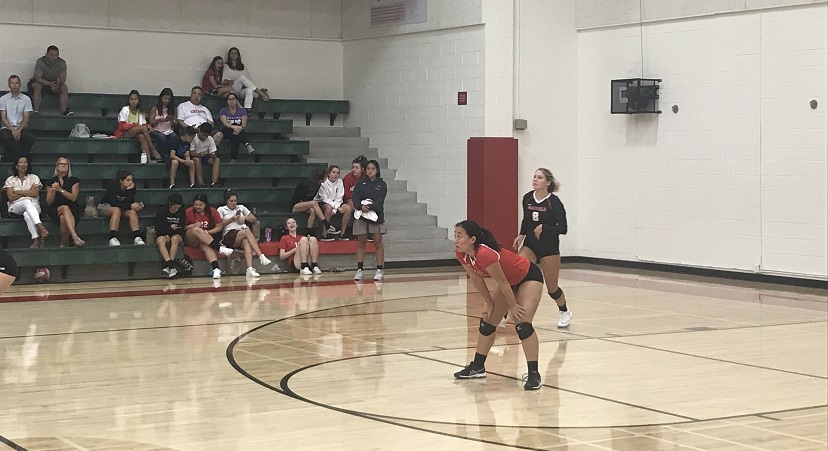 Mayfield fell behind after dropping the first set, but bounced back for three consecutive games.
The Cubs won by scores of 16-25, 25-20, 25-19 and 25-21.
Emerson Gohrick led Mayfield with 12 kills.
Ellie Watkins added 15 assists.
Charlotte Pizante had 5 kills and 3 blocks in the victory.
Nicole Gibbs led the Westridge attack with a match-high 22 kills.
Krystal Raymundo contributed 11 kills, 10 digs and 3 aces and Julia Cruz had 20 digs for the Tigers.
Mayfield will host Chadwick on Saturday morning at 10 a.m. in another Prep League battle.
Westridge will travel to Burbank next Thursday to take on Providence at 5:30 in a league contest.
Records: Westridge (2-7 overall, 2-4 in league); Mayfield (9-3, 5-0)