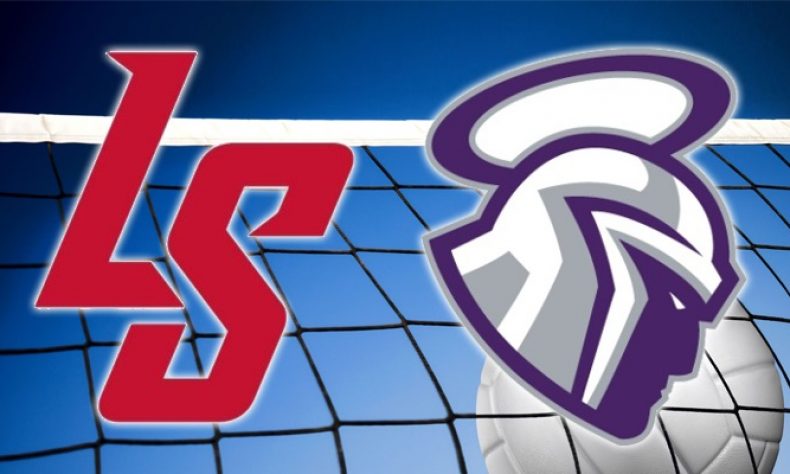 From STAFF REPORTS La Salle is currently in a rut. And they're going to do everything they can to break out of it and enter the CIF-SS playoffs with some momentum on their side. But as far as Thursday goes, the Lancers have now lost three consecutive league matches after a setback in Long Beach. […]
From STAFF REPORTS
La Salle is currently in a rut.
And they're going to do everything they can to break out of it and enter the CIF-SS playoffs with some momentum on their side.
But as far as Thursday goes, the Lancers have now lost three consecutive league matches after a setback in Long Beach.
St. Anthony defeated La Salle by scores of 25-18, 25-12 and 25-23.
Elle Harrity had a team-high 8 kills.
Crystal Ramirez contributed 15 digs,
Carly Kejmar had 11 assists.
La Salle will host St. Paul next Thursday at 5.
Records: La Salle (13-8 overall, 2-3 in league); St. Anthony (17-6, 1-3)