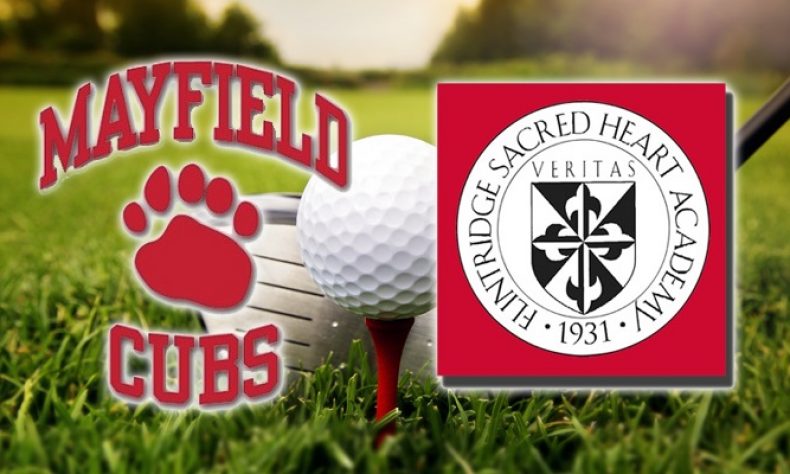 From STAFF REPORTS Mayfield's Chloe Kessel's match-low 47 was seven shots better than FSHA's top placer on Tuesday in a nonleague match. The Cubs earned a 46-stroke victory (257-303) over FSHA at the Altadena Golf Course. As mentioned, Kessel's 47 paced the Cubs, and Megan Moffat (51), Ysabelle Magat (52), Jena Bakey (52) and Amy […]
From STAFF REPORTS
Mayfield's Chloe Kessel's match-low 47 was seven shots better than FSHA's top placer on Tuesday in a nonleague match.
The Cubs earned a 46-stroke victory (257-303) over FSHA at the Altadena Golf Course.
As mentioned, Kessel's 47 paced the Cubs, and Megan Moffat (51), Ysabelle Magat (52), Jena Bakey (52) and Amy Baum (55) rounded out the top five for Mayfield.
Sophia Wilson was fifth-best for the match and No. 1 for FSHA.
Wilson shot a 54.
Katelyn Hsu (58), Ruby Wu (61), Jenny Wang (64) and Katie Stauropoulos (66) finished second through fifth, respectively, for the Tologs.