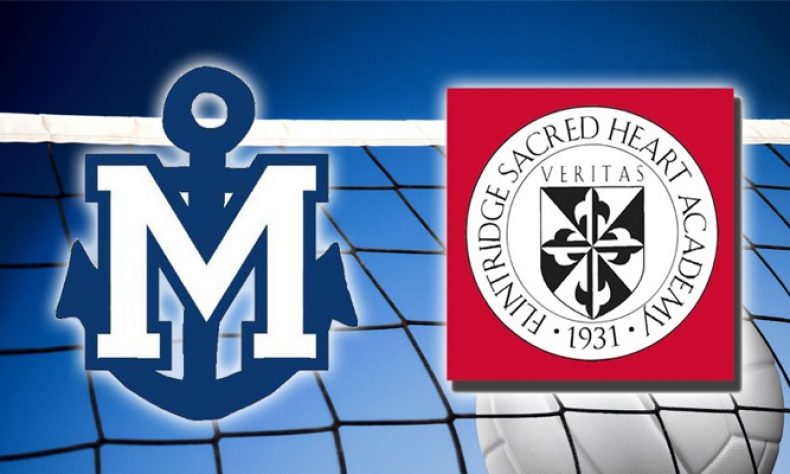 From STAFF REPORTS Marymount looked every bit the Mission League leaders Tuesday night. The Sailors went into FSHA's gym and pounded the Tologs, 25-14, 26-24 and 25-12. Peyton DeJardin led the Tologs with 8 kills and 8 digs. Dani Thomas-Nathan had 7 kills and 2 aces. And Ryan Dubb collected 9 digs. The Tologs dropped […]
From STAFF REPORTS
Marymount looked every bit the Mission League leaders Tuesday night.
The Sailors went into FSHA's gym and pounded the Tologs, 25-14, 26-24 and 25-12.
Peyton DeJardin led the Tologs with 8 kills and 8 digs.
Dani Thomas-Nathan had 7 kills and 2 aces.
And Ryan Dubb collected 9 digs.
The Tologs dropped to 2-2, but they are very much in a battle with Harvard-Westlake and Notre Dame for second place.
FSHA will host Notre Dame of Sherman Oaks on Thursday at 6 in another Mission League contest.
Records: FSHA (13-7 overall, 2-2 in league); Marymount (23-6, 3-0)