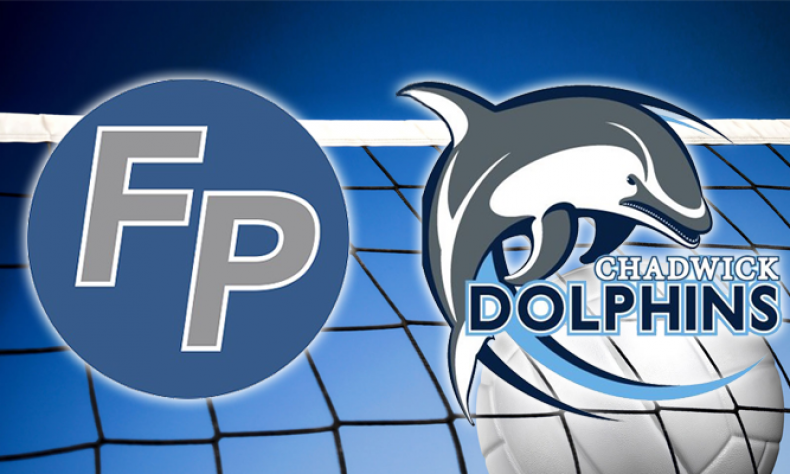 From STAFF REPORTS Flintridge Prep ran into a Chadwick team that was still savoring their five-set victory over then first-place Mayfield three nights ago when the Rebels took the court Friday. The Dolphins rallied from two sets down to stun the Cubs and it also knocked Mayfield out of their first-place tie with Poly. This […]
From STAFF REPORTS
Flintridge Prep ran into a Chadwick team that was still savoring their five-set victory over then first-place Mayfield three nights ago when the Rebels took the court Friday.
The Dolphins rallied from two sets down to stun the Cubs and it also knocked Mayfield out of their first-place tie with Poly.
This time, Chadwick didn't want any unnecessary drama, so the Dolphins swept their visitors from Pasadena.
They earned a 25-17, 25-20 and 25-20 victory.
Courtney Johnson led Prep with 11 kills and Libby Penn contributed 8 kills.
Ani Bernardi finished with 26 assists.
Prep will compete Saturday in the Gabrielino Tournament and then next Tuesday, the Rebels will travel to second-place Mayfield in their fourth to last Prep League match.
Records: Flintridge Prep (7-5 overall, 3-5 in league); Chadwick (6-4, 5-3)