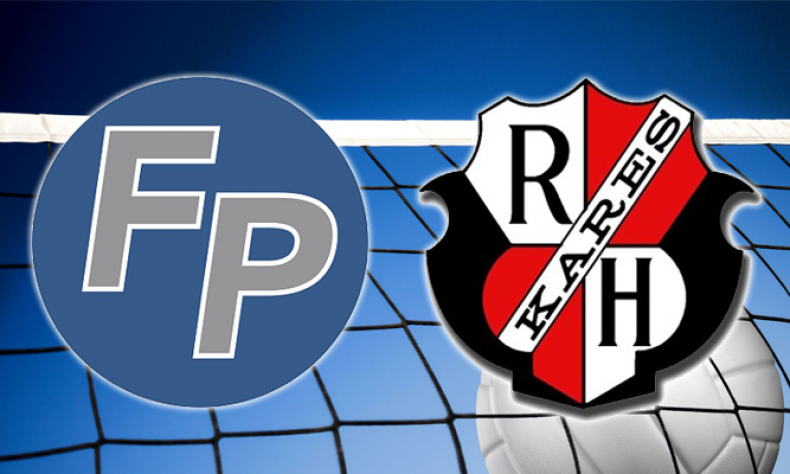 From STAFF REPORTS Flintridge Prep knew it should and did defeat winless Rio Hondo Prep on Thursday in the third from last regular season match of 2018. Prep swept the Kares by scores of 25-11, 25-16 and 25-17. The Rebels got 8 kills from Libby Penn and Courtney Johnson added 7 kills. Prep will host […]
From STAFF REPORTS
Flintridge Prep knew it should and did defeat winless Rio Hondo Prep on Thursday in the third from last regular season match of 2018.
Prep swept the Kares by scores of 25-11, 25-16 and 25-17.
The Rebels got 8 kills from Libby Penn and Courtney Johnson added 7 kills.
Prep will host their rivals and first-place Poly on Friday at 5:30.
Next week, the Rebels finish out their Prep League schedule with a home match against third-place Chadwick at 5:30.
Records: Flintridge Prep (11-6 overall, 4-6 in league); Rio Hondo Prep (10-17, 0-10)