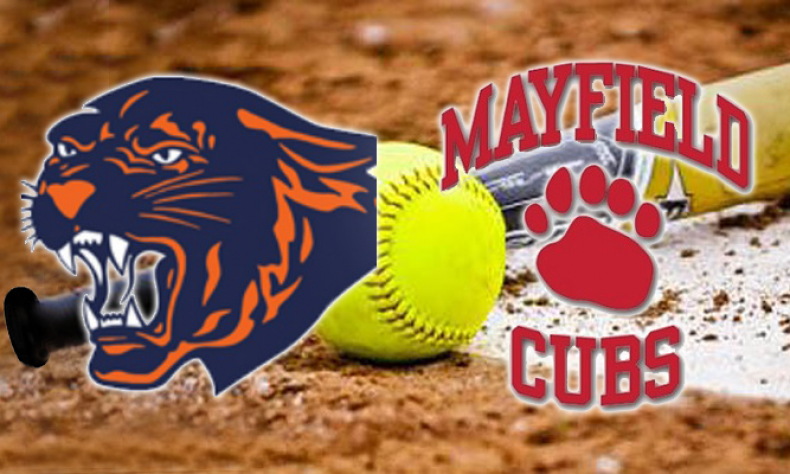 From STAFF REPORTS When Mayfield's Lauren Panajotovic went 3-0 in her Prep League matches Thursday against Poly, the Cubs were already one-third of the way to an important victory. But the rest of the way was all Poly. The Panthers' doubles teams went 7-2, and the Poly singles players won five of six against the […]
From STAFF REPORTS
When Mayfield's Lauren Panajotovic went 3-0 in her Prep League matches Thursday against Poly, the Cubs were already one-third of the way to an important victory.
But the rest of the way was all Poly.
The Panthers' doubles teams went 7-2, and the Poly singles players won five of six against the Cubs' No. 2 and No. 3 players combined.
Poly earned an impressive 12-6 victory.
As mentioned, Panajotovic went 3-0 and did so by scores of 6-3, 6-2 and 6-0.
Noelle Daves, Poly's No. 1 singles player, rebounded from her 6-3 loss versus Panajotovic and defeated Sofia Mireles and Sammi Kennedy, by scores of 6-0 and 6-0.
The Number 1 doubles tandem for Poly, Tara Adarkar and Caitlyn Wu, defeated each of their Mayfield opponents by scores of 6-0.