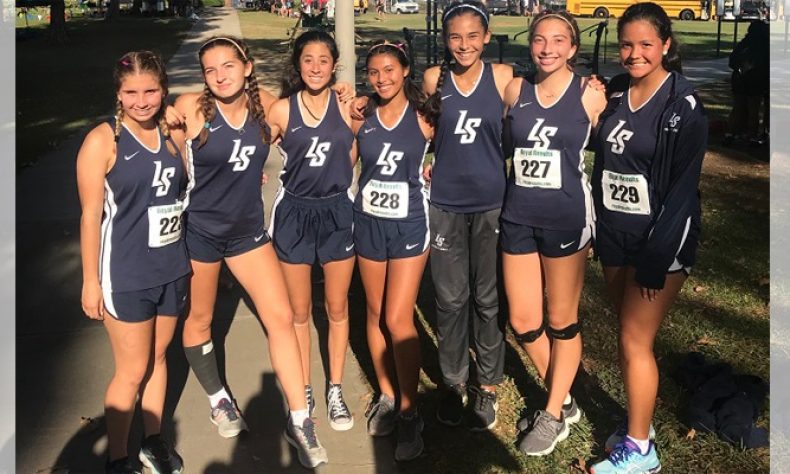 From STAFF REPORTS La Salle saw its girls program have yet another solid outing. The Lancers finished in second place. La Salle's top five placers were Maggie O'Hagan, Lia Shaw, Michelle Algiers, Christine Holguin and Alyssa Trac. For the Lancers' boys, they finished fifth as a team. Daniel Piesik was La Salle's top runner. The […]
From STAFF REPORTS
La Salle saw its girls program have yet another solid outing.
The Lancers finished in second place.
La Salle's top five placers were Maggie O'Hagan, Lia Shaw, Michelle Algiers, Christine Holguin and Alyssa Trac.
For the Lancers' boys, they finished fifth as a team.
Daniel Piesik was La Salle's top runner.
The rest of the top five was rounded out in order by Nick Reynolds, Marcos Vargas, Thurman Hou and Alex Scandore.