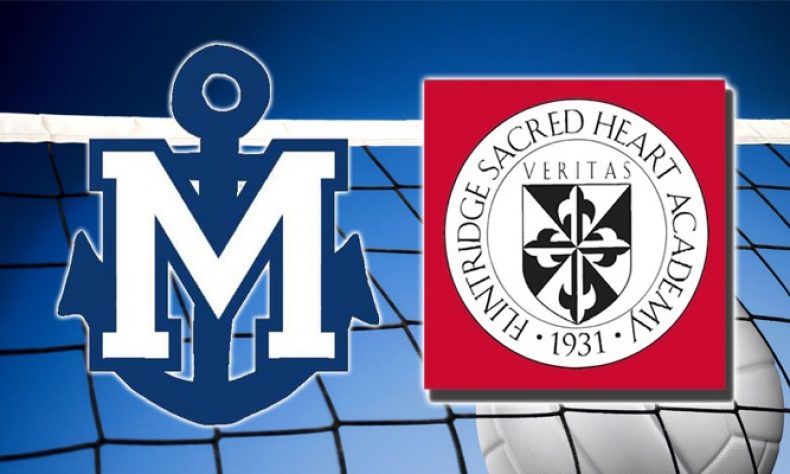 From STAFF REPORTS Despite a less than ideal way to end the 2018 regular season, FSHA is expected to earn a spot in the CIF-SS Division 1 playoffs. The brackets will be released this Saturday at 1, and the Tologs expect their 25-win season to be good enough for an at-large bid. FSHA would have […]
From STAFF REPORTS
Despite a less than ideal way to end the 2018 regular season, FSHA is expected to earn a spot in the CIF-SS Division 1 playoffs.
The brackets will be released this Saturday at 1, and the Tologs expect their 25-win season to be good enough for an at-large bid.
FSHA would have certainly preferred to finish off the regular season on a higher note, though.
Marymount swept the Tologs by scores of 25-14, 25-18 and 25-22 on Thursday evening.
FSHA was swept twice this week.
On Tuesday, second-place Harvard-Westlake earned the three-game victory on FSHA's floor, and then today, the Tologs fell to the Mission League champs.
The loss cemented the Tologs spot in fourth place (among five teams).
Two of their three league wins came against winless Marlborough.
FSHA's other league victory came on September 11, when the Tologs defeated third-place Notre Dame in four games.
Peyton DeJardin had 9 kills and 7 digs.
Megan Lund added 7 kills.
And sophomore Emmie Barnard finished with 24 assists.
Final Mission League Standings:
Marymount (29-8 overall, 7-1)
Harvard-Westlake (24-9, 5-3)
Notre Dame (19-8, 5-3)
FSHA (25-14, 3-5)
Marlborough (13-12, 0-8)