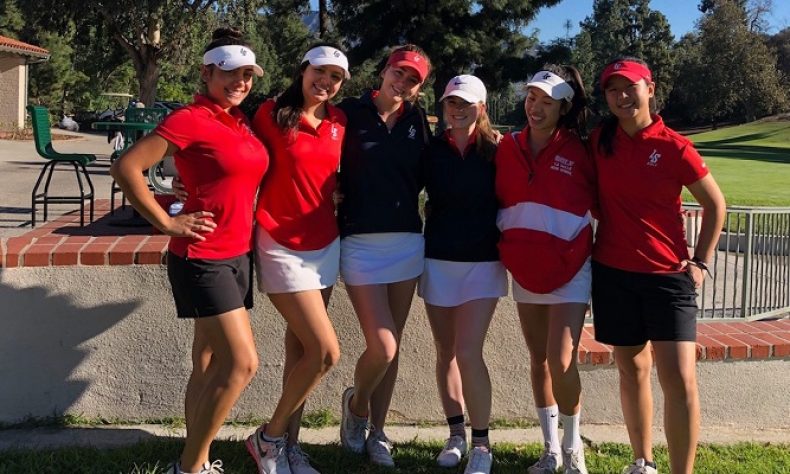 From STAFF REPORTS Makenna Hicks continued her dominance and excellence on the golf course. The La Salle senior finished in second place at Thursday's Del Rey League finals. Hicks qualified for the CIF-SS Individuals and will be the only La Salle golfer representing the program. Josephine Lo and Vicky Wang both earned First Team, Del […]
From STAFF REPORTS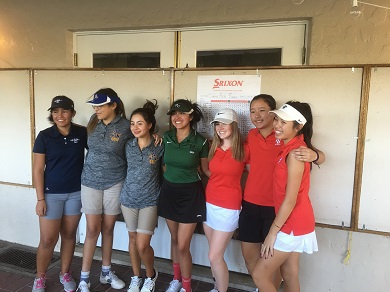 Makenna Hicks continued her dominance and excellence on the golf course.
The La Salle senior finished in second place at Thursday's Del Rey League finals.
Hicks qualified for the CIF-SS Individuals and will be the only La Salle golfer representing the program.
Josephine Lo and Vicky Wang both earned First Team, Del Rey League honors, with their senior leader.
Hicks will be back on the course Monday for CIF.
Quotable:
La Salle coach Steve Haderlein: "It was great to see all the kids compete at the league tournament. They all improved quite a bit over the course of the season. I am proud of each of them, and it's been a great year. Congrats to Josephine and Vicky for making first team and for Makenna earning her spot in CIF."