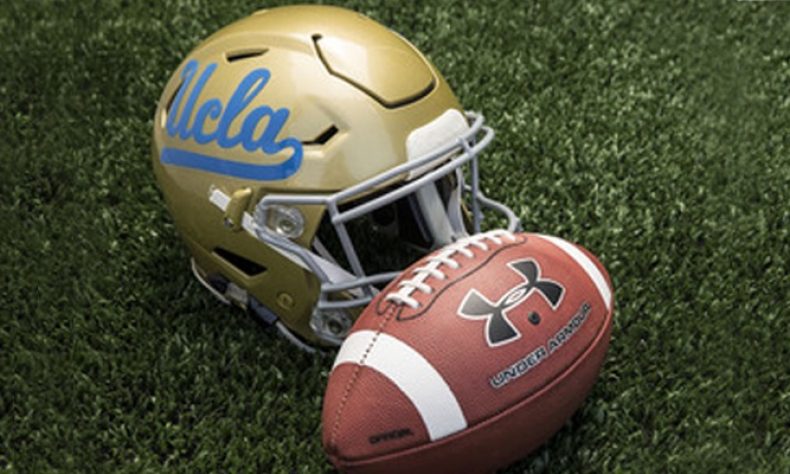 From STAFF REPORTS UCLA Athletics and the Rose Bowl Stadium are once again offering Rose Bowl Stadium residents within the 1-mile radius of the Stadium, two (2) complimentary tickets to the upcoming Pasadena Resident Appreciation Game – UCLA vs Utah Football Game at 7:30 PM on Friday, October 26, 2018. Tickets can be obtained on […]
From STAFF REPORTS
UCLA Athletics and the Rose Bowl Stadium are once again offering Rose Bowl Stadium residents within the 1-mile radius of the Stadium, two (2) complimentary tickets to the upcoming Pasadena Resident Appreciation Game – UCLA vs Utah Football Game at 7:30 PM on Friday, October 26, 2018.
Tickets can be obtained on event day only at one of the "today's sales" locations at Gate B and Gate N. You will need to provide your photo identification, showing a valid resident address for your complimentary tickets.
Please call the UCLA Ticket Office at (310) UCLA-WIN should you have any questions.