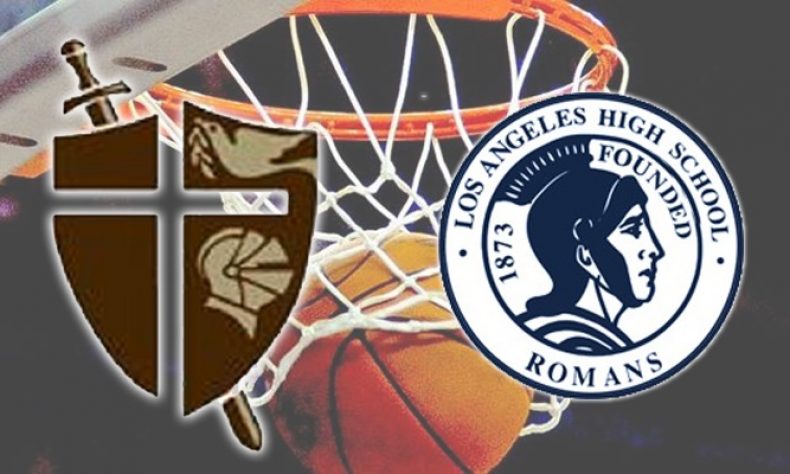 From STAFF REPORTS It wasn't just a solid start to the 2018-19 season for the St. Francis basketball program on Tuesday night. It was also a quick start. The Golden Knights outscored Los Angeles by 18 points in the first quarter and cruised to a comfortable, season-opening victory. St. Francis defeated Los Angeles, 76-42, and […]
From STAFF REPORTS
It wasn't just a solid start to the 2018-19 season for the St. Francis basketball program on Tuesday night.
It was also a quick start.
The Golden Knights outscored Los Angeles by 18 points in the first quarter and cruised to a comfortable, season-opening victory.
St. Francis defeated Los Angeles, 76-42, and two of their star players really stepped up.
Dennis Flowers III led the way with 23 points and 8 assists.
Andre Henry added 18 points and 10 rebounds.
Jason Galliant finished with 10 points.
Box Score:
SF: 26-20-24-6-(76)
LA: 8-14-8-12-(42)
Records: St. Francis (1-0); Los Angeles (0-1)