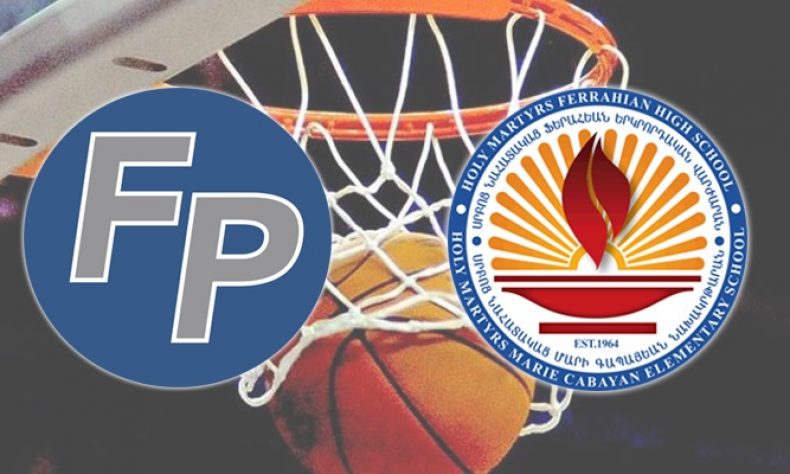 From STAFF REPORTS Flintridge Prep used a late surge to overcome a challenge from Holy Martyrs in Thursday's Providence Tournament game. Prep outscored the Armens by 10 points in the fourth quarter, and the Rebels defeated Holy Martyrs, 61-57, to even their season at 1-1. Matthew Ho led the way with 18 points and both […]
From STAFF REPORTS
Flintridge Prep used a late surge to overcome a challenge from Holy Martyrs in Thursday's Providence Tournament game.
Prep outscored the Armens by 10 points in the fourth quarter, and the Rebels defeated Holy Martyrs, 61-57, to even their season at 1-1.
Matthew Ho led the way with 18 points and both AJ Nicassio and Jake Woo poured in 13 points apiece for Prep.
Prep will be back on the court this afternoon (Friday) when they face off with Pacifica Christian at 3:30 at Providence High School.
Box Score:
FP: 17-13-6-25-(61)
HM: 9-14-19-15-(57)
Records: Flintridge Prep (1-1); Holy Martyrs (0-2)