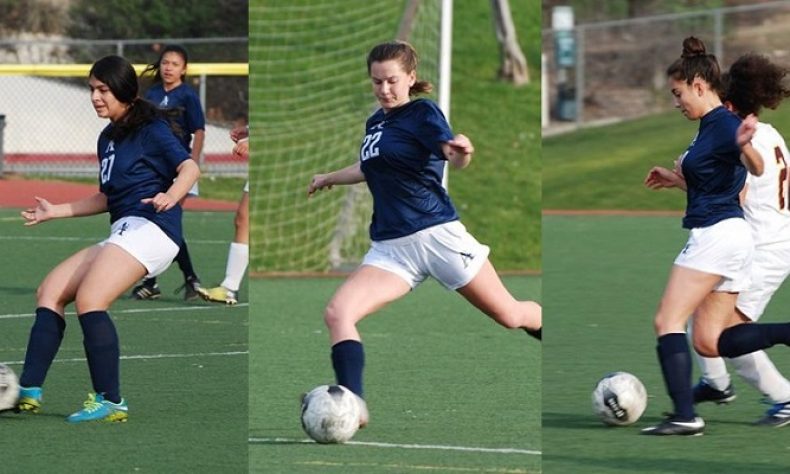 Article and Photos by MYLENE A. DE LA ROSA Alverno Heights Academy's Jaguar soccer team was victorious against Bishop Conaty in last week's match that concluded with a 2-0 score! Co-captain and senior forward Megan Cavender (22) scored a goal on a free kick in the 17th minute. The 1-0 lead held going to halftime. […]
Article and Photos by MYLENE A. DE LA ROSA
Alverno Heights Academy's Jaguar soccer team was victorious against Bishop Conaty in last week's match that concluded with a 2-0 score!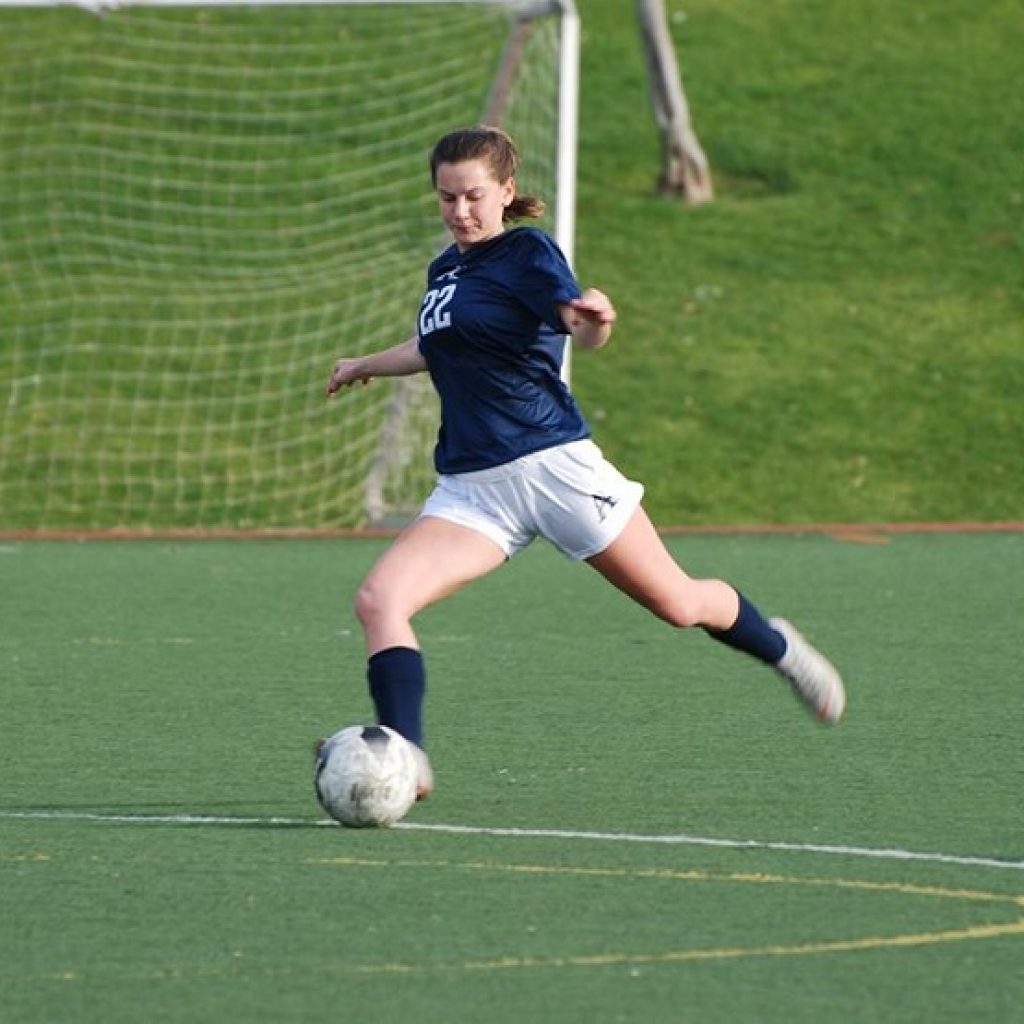 Co-captain and senior forward Megan Cavender (22) scored a goal on a free kick in the 17th minute. The 1-0 lead held going to halftime. In the 42nd minute, sophomore forward Paola Munoz (27) had her shot on goal blocked by the Wildcats goalkeeper. The ball was batted around in the penalty, but Cavender got to the ball and scored the insurance goal, making it a 2-0 game!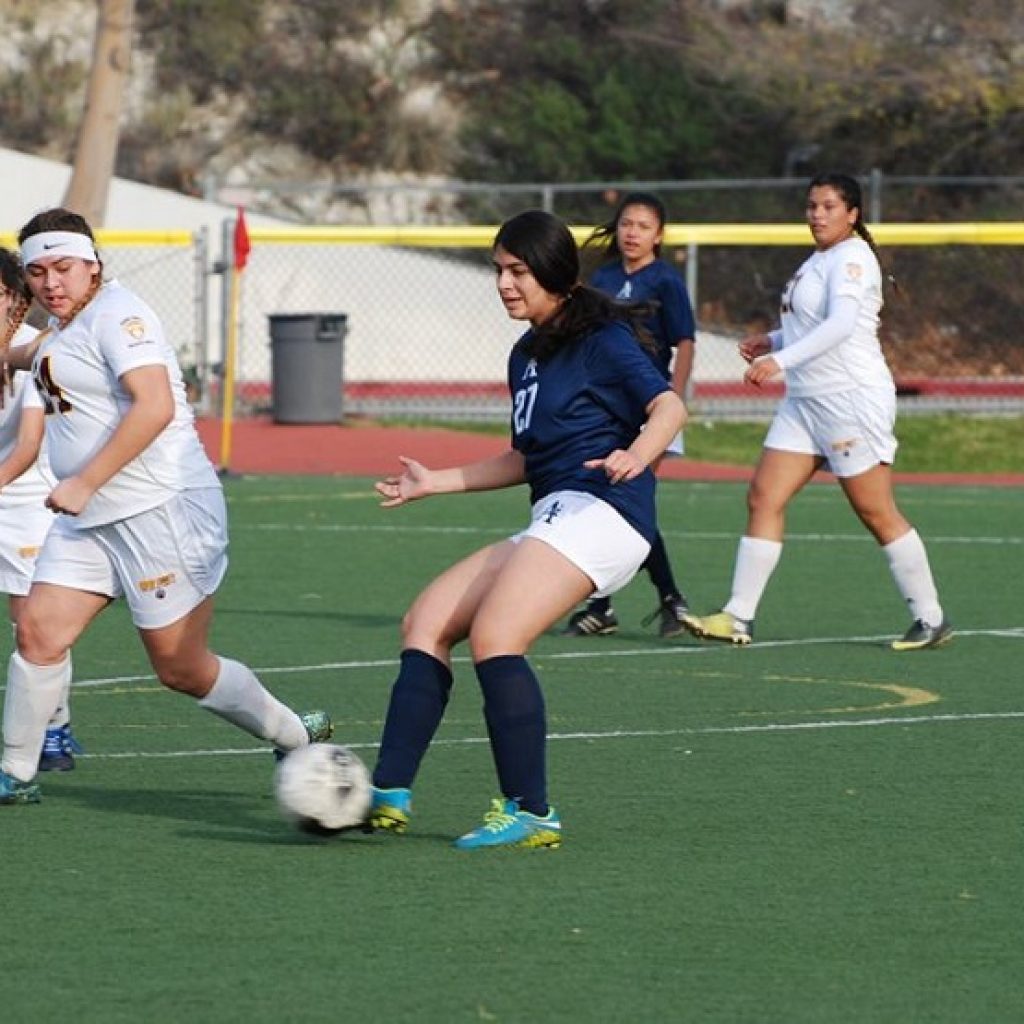 Next game is at San Gabriel Mission on Wed, Jan 16 at 3:00 p.m.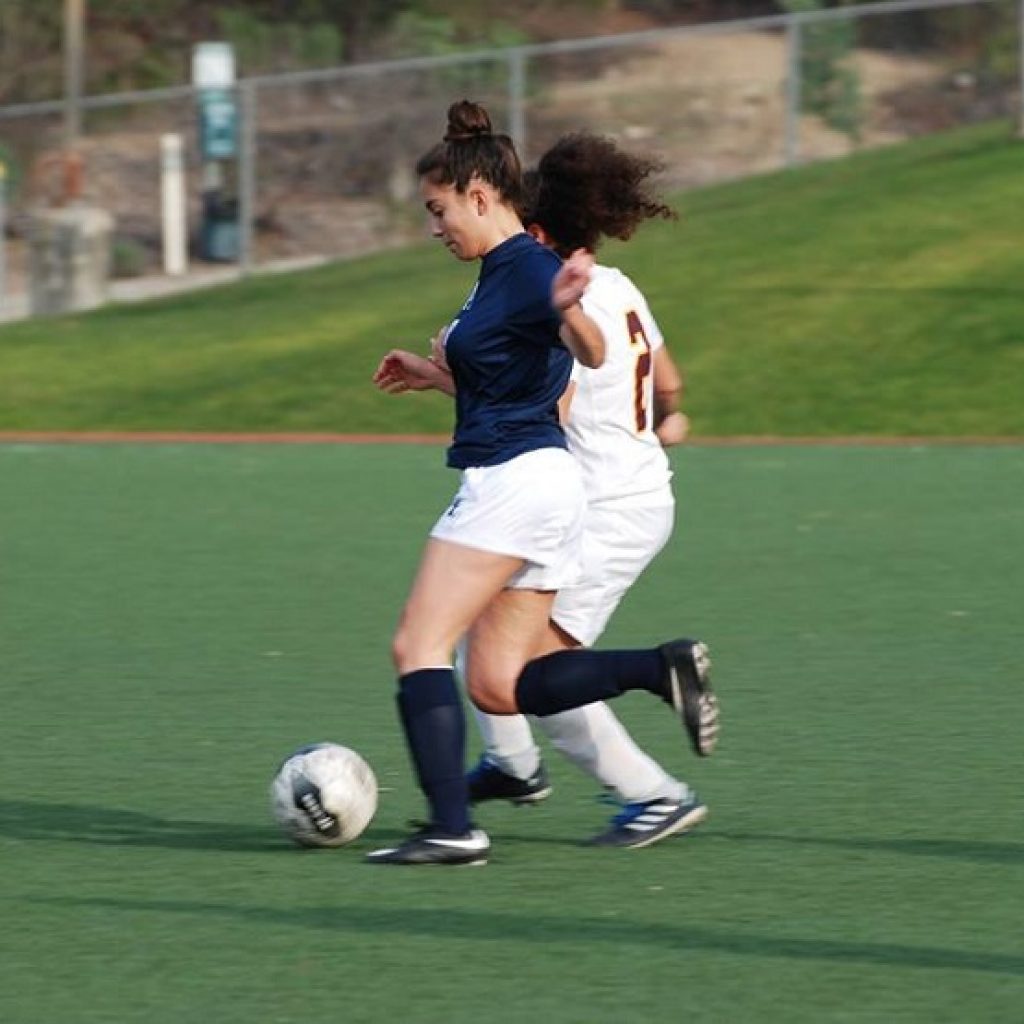 Alverno Heights Academy, 200 North Michillinda Avenue, Sierra Madre, (626) 355-3463 or visit www.alvernoheightsacademy.org.