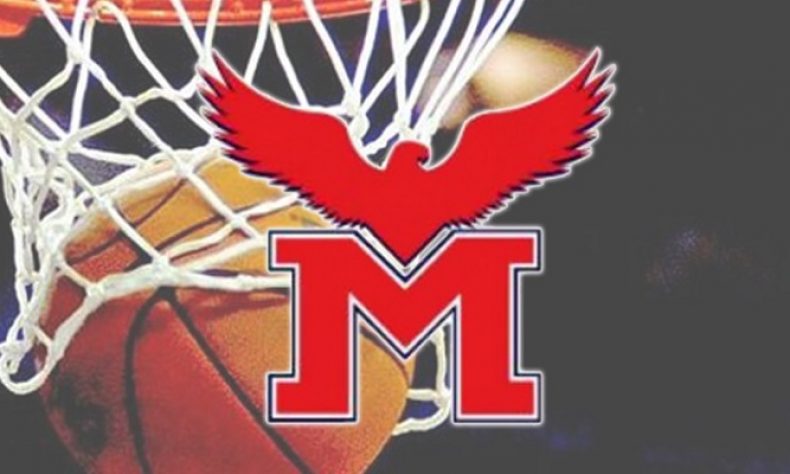 Article and Photo courtesy of MARSHALL FUNDAMENTAL SCHOOL Things are picking up at Marshall Fundamental in Pasadena. The Marshall Eagles won 3 of their final 4 games to finish tied for third with Gabrielino. Over that stretch, Marshall had home wins over Arroyo and Mountain View and earned a road victory at Rosemead. Dakota Peterson […]
Article and Photo courtesy of MARSHALL FUNDAMENTAL SCHOOL
Things are picking up at Marshall Fundamental in Pasadena. The Marshall Eagles won 3 of their final 4 games to finish tied for third with Gabrielino. Over that stretch, Marshall had home wins over Arroyo and Mountain View and earned a road victory at Rosemead. Dakota Peterson had 16 points to lead the offense and Keddus Debube had 14 points in the 64-47 victory over Mountain View.
Marshall (11-16) will host Hillcrest Christian of Thousand Oaks (12-9) on Wednesday, February 6, in a CIF-SS Division 5A wild card game at the Marshall Fundamental Sports Complex.
Marshall Fundamental School, 990 North Allen Avenue, Pasadena, (626) 396-5810 or visit www.pusd.us/site/Default.aspx?PageID=53.