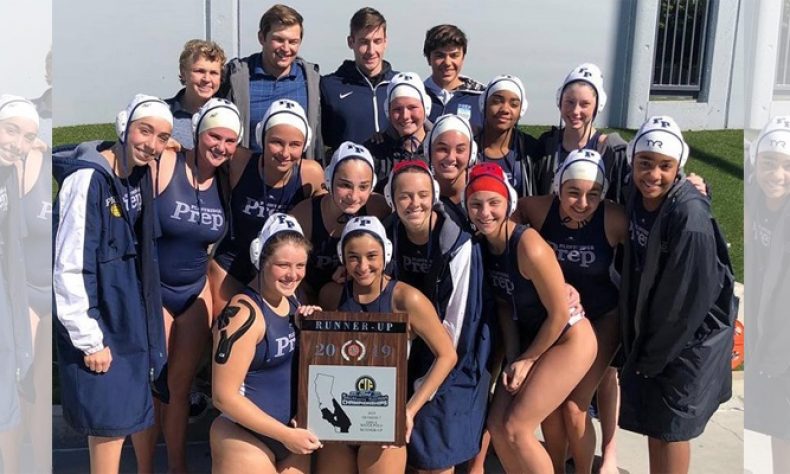 Article and Photos courtesy of FLINTRIDGE PREPARATORY SCHOOL It's been another banner week for the boys and girls swimming teams. Both teams made history again, winning the league finals. This is the sixth consecutive Prep League title for the boys (4-0 in league), and the second consecutive title for the girls (6-0 in league). Winston […]
Article and Photos courtesy of FLINTRIDGE PREPARATORY SCHOOL
It's been another banner week for the boys and girls swimming teams. Both teams made history again, winning the league finals. This is the sixth consecutive Prep League title for the boys (4-0 in league), and the second consecutive title for the girls (6-0 in league).
Winston Chen nabbed two individual wins and gave a boost to the boys' medley and freestyle relays. Coming off their major win last year, the girls' squad made a stunning finals debut. Now, the team gears up for this week's CIF prelims tomorrow, May 1st.
Flintridge Preparatory School, 4543 Crown Ave., La Cañada Flintridge, (818) 790-1178 or visit www.flintridgeprep.org.