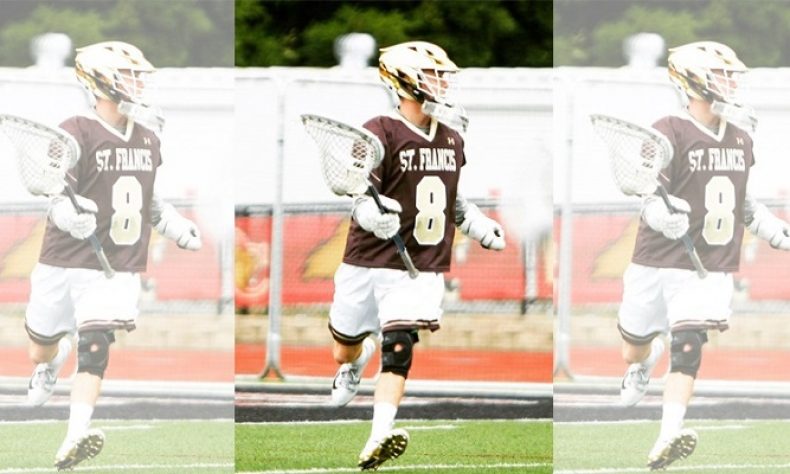 Article and Photos courtesy of ST. FRANCIS HIGH SCHOOL St. Francis High School (SFHS) congratulates junior David Baker '20 on being selected to the 2nd Team All Los Angeles Lacrosse Team! SFHS also want to congratulate Coach Jared Little for being recognized as one of the top three coaches in Los Angeles for 2019 and […]
Article and Photos courtesy of ST. FRANCIS HIGH SCHOOL
St. Francis High School (SFHS) congratulates junior David Baker '20 on being selected to the 2nd Team All Los Angeles Lacrosse Team! SFHS also want to congratulate Coach Jared Little for being recognized as one of the top three coaches in Los Angeles for 2019 and finalist for Coach of the Year.
Coach Jared Little via LinkedIn
St. Francis High School, 200 Foothill Blvd., La Cañada, (818) 790-0325 or visit www.sfhs.net.