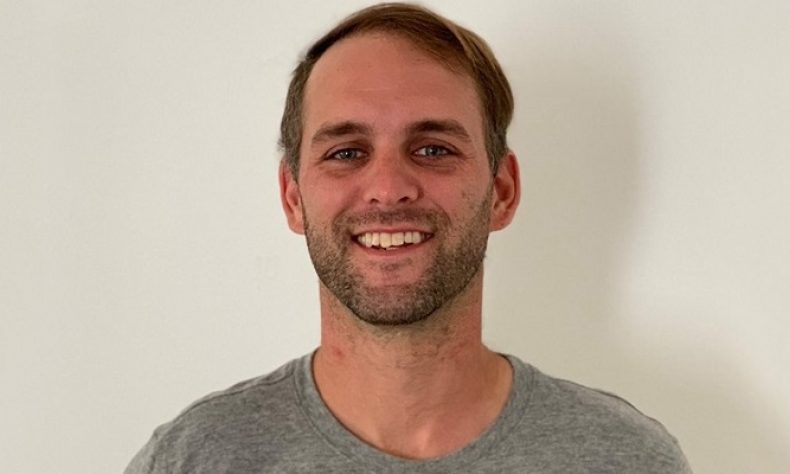 Article and Photo courtesy of ST. FRANCIS HIGH SCHOOL St. Francis High School is pleased to announce that Mr. Don Bowers has been hired as the school's new Head Lacrosse Coach. Coach Bowers, who comes from Essex, Vermont, has spent the last eleven years coaching college, high school, and club lacrosse. He has coached throughout […]
Article and Photo courtesy of ST. FRANCIS HIGH SCHOOL
St. Francis High School is pleased to announce that Mr. Don Bowers has been hired as the school's new Head Lacrosse Coach.
Coach Bowers, who comes from Essex, Vermont, has spent the last eleven years coaching college, high school, and club lacrosse. He has coached throughout Southern California over the last four years. Coach Bowers worked as a coordinator for The University of Southern California from 2016-17. Most recently, Coach Bowers led a successful run with the Calabasas High School boy's lacrosse program. He currently serves as the Director and Coach for the Ronin Lacrosse Club. He also works as a managing partner for the DCLL, a new youth league in the Los Angeles area.
As a player, Bowers lettered all four years at Assumption College in both football and lacrosse. While at Assumption, Bowers led the team in midfield minutes and the NCAA in non-face-off ground balls all four years. Upon graduating with a degree in Accounting and Theology, Bowers went on to play on several professional teams (Vermont Voyageurs, Kahnawake Mohawks, Boston Rockhoppers, Buffalo Bandits), specializing in box lacrosse in the Quebec Province of Canada. While playing lacrosse, Bowers also maintained a successful business life as a public accountant. After completing his professional playing career, he continued his education by earning a MBA from Southern New Hampshire University.
Coach Bowers comes to St. Francis and inherits a seasoned squad that is returning over 90% of its players/starters from the 2019 campaign. He looks forward to leading our Golden Knights on the field as part of the competitive Mission League and off the field as they pursue lives of purpose.
St. Francis High School, 200 Foothill Blvd., La Cañada, (818) 790-0325 or visit www.sfhs.net.