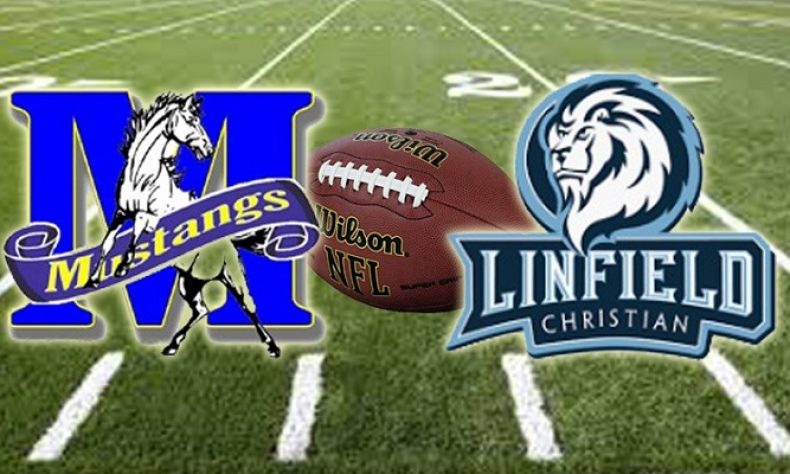 Article and Photo courtesy of JOHN MUIR HIGH SCHOOL John Muir High School Mustangs Varsity Football Team won Friday's home conference game against Linfield Christian (Temecula, CA) by a score of 34-29. This game was part of the 2019 CIF Southern Section High School Football Playoff Brackets – Division 11 tournament. The Mustangs are headed […]
Article and Photo courtesy of JOHN MUIR HIGH SCHOOL
John Muir High School Mustangs Varsity Football Team won Friday's home conference game against Linfield Christian (Temecula, CA) by a score of 34-29. This game was
part of the 2019 CIF Southern Section High School Football Playoff Brackets – Division 11 tournament.
The Mustangs are headed to the championship game for the first time since 1989! 30 years! John Muir High School and John Muir High School Alumni Association (JMHAA) congratulates Coach Zaire Calvin and the Mustang student athletes! John Muir High School Varsity Football players will be playing Marina away at Westminister High School. (Jill Hawkins -JMHAA)
John Muir High School Early College Magnet, 1905 Lincoln Avenue, Pasadena, (626) 396-5600 or visit www.pusd.us/Page/57.