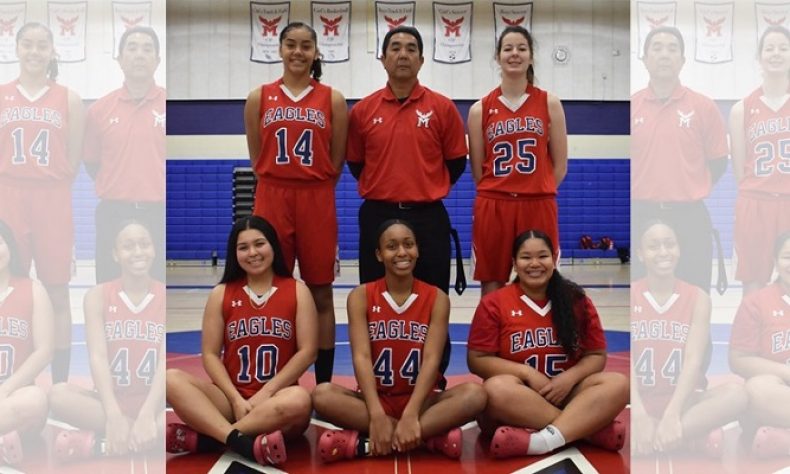 Article and Photos courtesy of MARSHALL FUNDAMENTAL SCHOOL The Marshall Fundamental Girls Varsity Basketball Team participated in the Savanna Basketball Tournament finishing as the winners in the Constellation Bracket after losing their first game of the tournament. Class of 2021 Junior and Co-Varsity Team Captain Ashley Gonzalez received a tournament award. Pictured above are the […]
Article and Photos courtesy of MARSHALL FUNDAMENTAL SCHOOL
The Marshall Fundamental Girls Varsity Basketball Team participated in the Savanna Basketball Tournament finishing as the winners in the Constellation Bracket after losing their first game of the tournament.
Class of 2021 Junior and Co-Varsity Team Captain Ashley Gonzalez received a tournament award.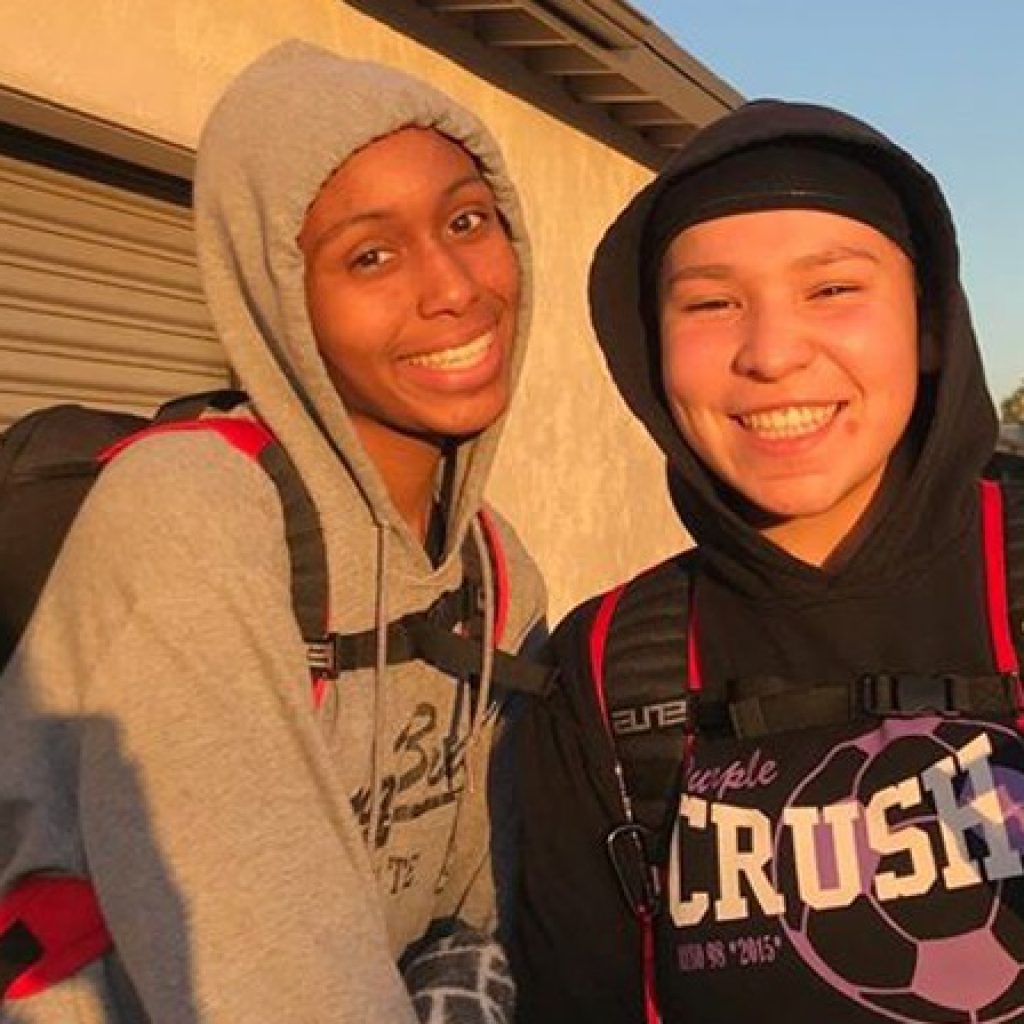 Pictured above are the Marshall Fundamental Varsity Co-Captains Kahlani Banks and Ashley Gonzalez. Additional photos (pictured on top) are Class of 2020 Seniors; Stephanie Lopez, Kahlani Banks, Samia Dinniene, Hannah Gray, Ami Rollins, and Coach Stan Makiyama.
Marshall Fundamental School, 990 N. Allen Ave., Pasadena, (626) 396-5810 or visit www.pusd.us/site/Default.aspx?PageID=53.