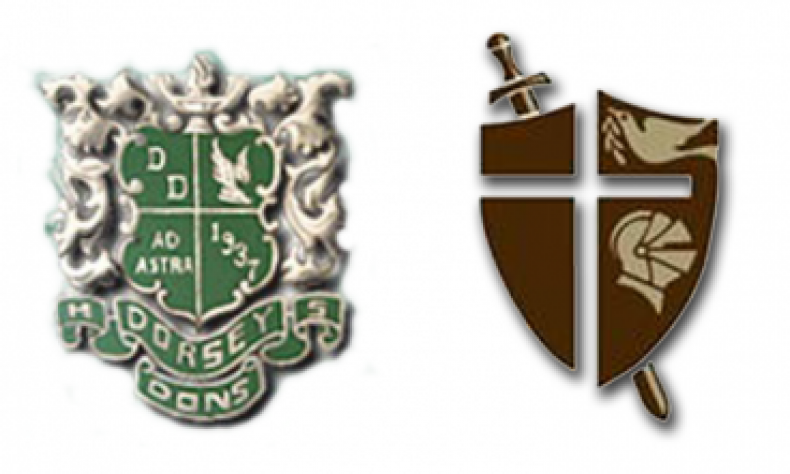 Dorsey (2-1) at St. Francis (3-0) St. Francis is coming off an enormous high from its victory last Friday. La Serna of Whittier had ended the Golden Knights season the last two years in the playoffs. But coach Jim Bonds got the road victory, 24-21, and looks to continue the momentum before getting ready for […]
Dorsey (2-1) at St. Francis (3-0)
St. Francis is coming off an enormous high from its victory last Friday.
La Serna of Whittier had ended the Golden Knights season the last two years in the playoffs.
But coach Jim Bonds got the road victory, 24-21, and looks to continue the momentum before getting ready for league play.
Michael Bonds, the nephew of the head coach, had his best game of the year last week with 300 yards passing and 3 TD's.
St. Francis works best when Bonds is getting the ball to receivers Daniel Scott, Greg Dulcich and Blake Howard through the air, and handing the ball off to Jace Harrick and Elijah Washington.
"We have to take better care of the ball," St. Francis coach Jim Bonds said. "We've been careless over the past three weeks. We can't continue to do that and win."