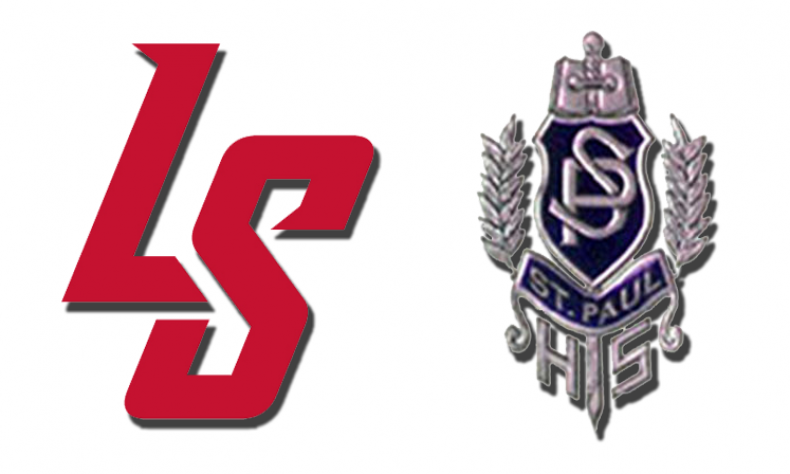 St. Paul 315, La Salle 326 The Lancers fell to St. Paul Monday afternoon at Brookside Golf Course in a Del Rey League contest. St. Paul shot a match-low score of 315 and won by 11 strokes. Sarah Day shot a team-low of 58 and Victoria Tong finished with a 63. Asia Aragon and Collette […]
St. Paul 315, La Salle 326
The Lancers fell to St. Paul Monday afternoon at Brookside Golf Course in a Del Rey League contest.
St. Paul shot a match-low score of 315 and won by 11 strokes.
Sarah Day shot a team-low of 58 and Victoria Tong finished with a 63.
Asia Aragon and Collette Allen shot 68, while Kayla Mena finished in the top 5 for La Salle with a 69.
"It felt like we took a step backwards today," La Salle coach Steve Haderlein said. "We competed and made a good effort, but we couldn't find a way to make putts when we needed to. Perhaps it's a learning process for a young and inexperienced team."
La Salle will be back at it on Wednesday when they take on Pomona Catholic at the San Dimas Golf Club at 2100 Terrebonne Avenue at 3.