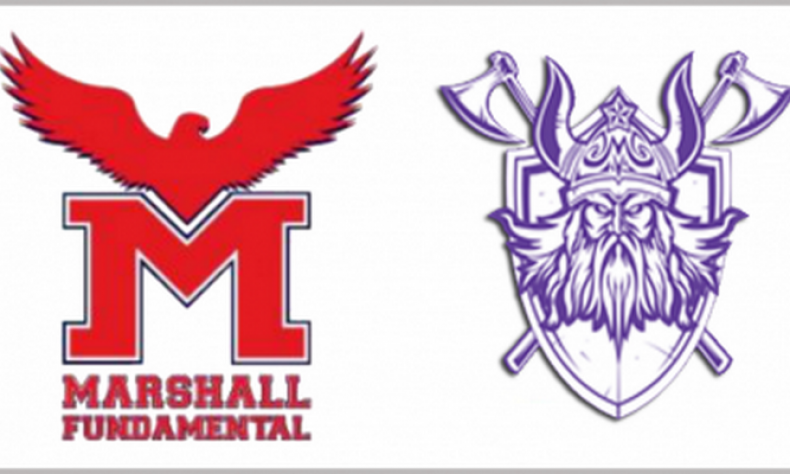 Mountain View (2-4) vs Marshall (3-2) at Pasadena High School Marshall is facing its second bounce back game of the year, and if the first time was any measure, Mountain View could be in some trouble. A few weeks back, Marshall fell to San Gabriel with a limited roster. A week later, the Eagles destroyed […]
Mountain View (2-4) vs Marshall (3-2) at Pasadena High School
Marshall is facing its second bounce back game of the year, and if the first time was any measure, Mountain View could be in some trouble.
A few weeks back, Marshall fell to San Gabriel with a limited roster.
A week later, the Eagles destroyed Blair, 79-0.
Marshall fell flat in last week's second half to visiting El Monte, so we'll see if coach Scott Faer's program will have a similar response to adversity as they did the first time.
Mountain View (2-4 overall, 0-2 in Mission Valley League) has allowed 75 points in its first two leagues games (both losses) to El Monte and Rosemead.
In those two games, the Vikings scored just 26 points.
Marshall (3-2, 0-1) hopes to get DJ Paul and the running game back on track.
Paul was averaging more than 200 yards per game, but in last week's loss, the Lions held Paul under 100 yards. He did, though, score twice on TD runs.
Jonathon Frimpong had a solid effort last week with over 100 yards rushing, and Faer hopes to keep his Wing-T offense in full gear as the crucial league schedule is here.
"We need to do our jobs and finish," Faer said. "They are a lot like us, so it will be a physical battle, and it will come down to whomever can play all four quarters. It may come down to who's defense can make the key stops and cause turnovers."