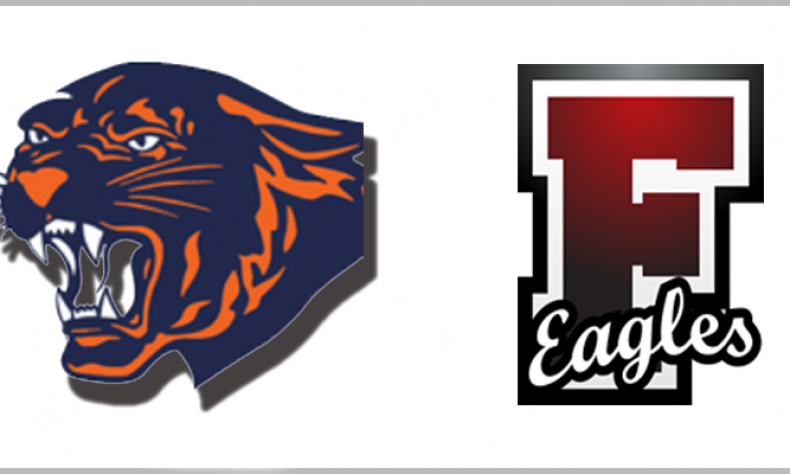 By BRIAN REED-BAIOTTO, Sports Editor There is no way to sugarcoat it. Poly will move to 8-0 after it travels Friday night to Lynwood and takes on a Firebaugh program that is a rebuilding mode. Firebaugh is 0-7 and have been outscored by a whopping total of 274 points to just 7. In contrast, Poly, […]
By BRIAN REED-BAIOTTO, Sports Editor
There is no way to sugarcoat it.
Poly will move to 8-0 after it travels Friday night to Lynwood and takes on a Firebaugh program that is a rebuilding mode.
Firebaugh is 0-7 and have been outscored by a whopping total of 274 points to just 7.
In contrast, Poly, 7-0, has surrendered just 56 points all season, and scored 224.
"Firebaugh is down and we expect to win," Poly coach Chris Schmoke said. "We are hoping to work on some things this week to make us a better team. We are hoping to continue to get better, get in better shape and execute. With Rio right around the corner, we need to be preparing so we are ready next week for them."
Poly quarterback John Genske has been on fire of late. Genske has accounted for 8 touchdowns in the last two games.
Christian Henderson has scored four times over that same period of time.
Prep League Standings:
Poly: 7-0
Rio Hondo Prep: 4-2
Trinity Classical: 3-4
Firebaugh: 0-7
Poly's Remaining Schedule:
Oct. 21 at Firebaugh
Oct. 28 at Rio Hondo Prep
Nov. 4 vs Trinity Classical