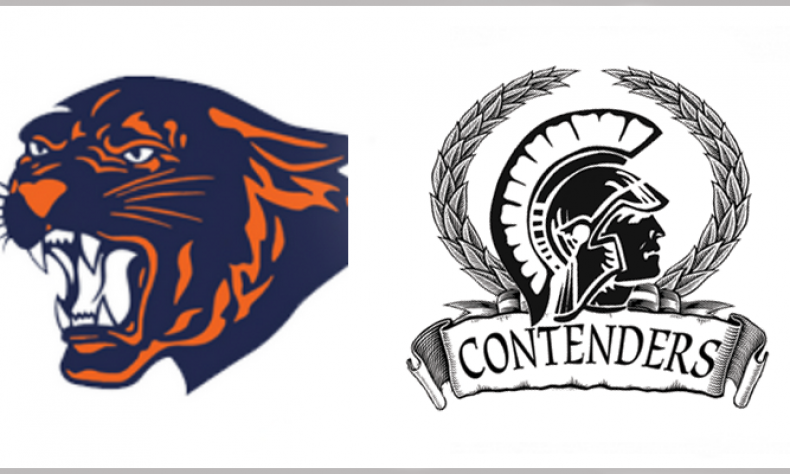 From STAFF REPORTS Sarah Johnson almost scored as many points Friday night as Poly's opponent. Johnson had 31 in the Panthers 49-41 victory in pool play at the Poly Tournament. Alexis Pappachan added 8, and Kylie Kishi had 7. Shannon Dilbeck added 2 and Kristin Toyota had 1 point for the Panthers. It was Poly's […]
From STAFF REPORTS
Sarah Johnson almost scored as many points Friday night as Poly's opponent.
Johnson had 31 in the Panthers 49-41 victory in pool play at the Poly Tournament.
Alexis Pappachan added 8, and Kylie Kishi had 7.
Shannon Dilbeck added 2 and Kristin Toyota had 1 point for the Panthers.
It was Poly's third game in the tournament pool play.
The Panthers improved to 5-1 and face San Marino at 4 p.m. on Saturday.