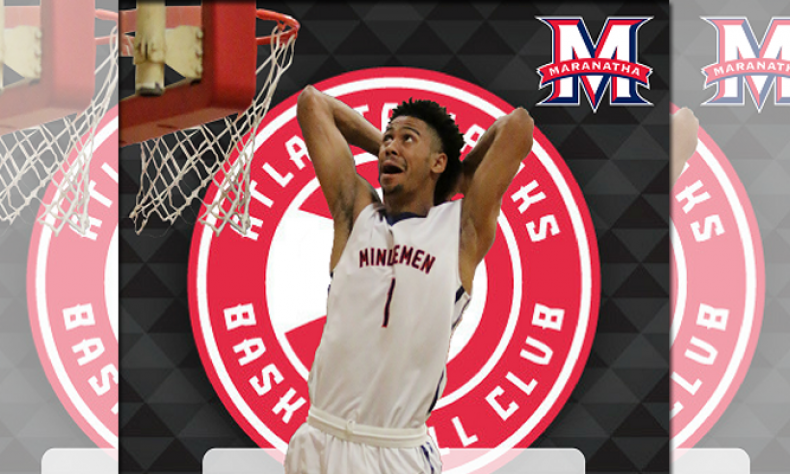 Article and Photo courtesy of MARANATHA HIGH SCHOOL Maranatha High School alum and former Oregon Duck Tyler Dorsey was selected as the 41st player overall in the NBA Draft by the Atlanta Hawks. Dorsey graduated from Maranatha High School in 2015. The former California Gatorade Player of the Year and McDonald's All-American was only the […]
Article and Photo courtesy of MARANATHA HIGH SCHOOL
Maranatha High School alum and former Oregon Duck Tyler Dorsey was selected as the 41st player overall in the NBA Draft by the Atlanta Hawks.
Dorsey graduated from Maranatha High School in 2015. The former California Gatorade Player of the Year and McDonald's All-American was only the second player in Oregon Duck history to reach 1000 career points by his Sophomore year. While at Maranatha, Dorsey averaged 34 points per game, 10 rebounds, and 3 assists while leading the Minutemen to a CIF Championship.
Maranatha High School, 169 S. St. John Avenue, Pasadena, (626) 817-4000 or visit www.maranatha-hs.org.