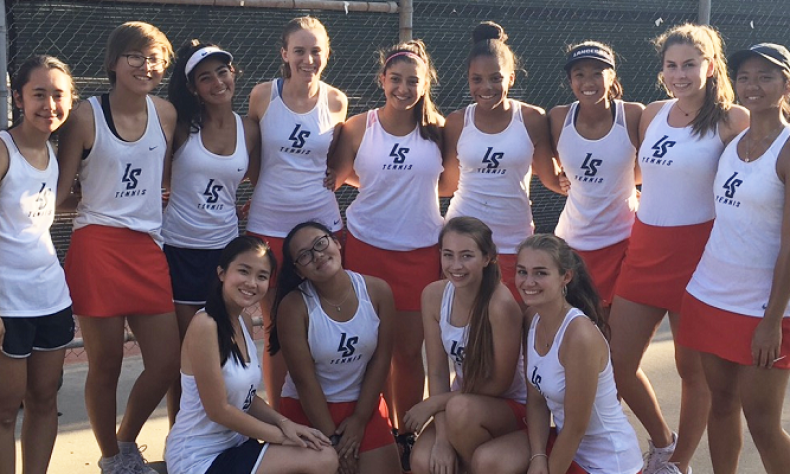 From STAFF REPORTS When a tennis match comes down to a tiebreaker, each game of each set matters even more. Cameron Agapito literally did everything she could to help La Salle defeat Bishop Amat in a league match. Amat and La Salle finished in a 9-9 tie, so the tiebreaker (total games won) came into […]
From STAFF REPORTS
When a tennis match comes down to a tiebreaker, each game of each set matters even more.
Cameron Agapito literally did everything she could to help La Salle defeat Bishop Amat in a league match.
Amat and La Salle finished in a 9-9 tie, so the tiebreaker (total games won) came into play to decide the winner.
And thanks to Agapito winning her three matches by a combined game score of 18-0, La Salle edged Amat in games, 76-71.
Annie Yerevanian won two of her three matches as the Lancers No. 2 singles player.
Lauren Raymundo, the La Salle No. 3 player, also won two of her three matches.
Long Lin and Tracey Gibbs saved the day, winning two of three matches as the Lancers' top doubles team.
Lin and Gibbs won matches, 6-3 and 7-6, and their only loss came via a tiebreaker.
The No. 2 and No. 3 doubles teams for the Lancers went 0 for 6.