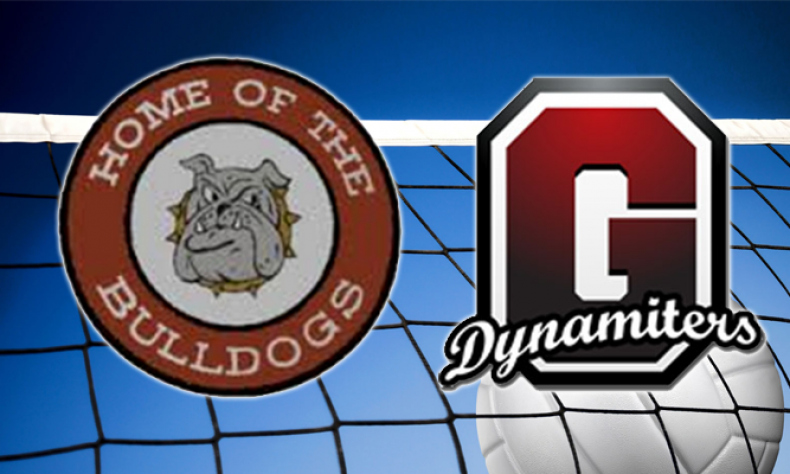 From STAFF REPORTS Pasadena is closing out their regular season slate on a roll. The Bulldogs swept Glendale on Thursday by scores of 25-19, 25-11 and 25-16. Taurie Magee and Divine Johnson were dominant and combined for 26 kills. Magee had 14 kills and 4 blocks and Johnson added 12 kills and 12 digs. Sophie […]
From STAFF REPORTS
Pasadena is closing out their regular season slate on a roll.
The Bulldogs swept Glendale on Thursday by scores of 25-19, 25-11 and 25-16.
Taurie Magee and Divine Johnson were dominant and combined for 26 kills.
Magee had 14 kills and 4 blocks and Johnson added 12 kills and 12 digs.
Sophie Lindsay finished with 33 assists, 5 kills and 2 aces.
Kai-Lynn Wright had 7 kills for the Bulldogs.
Libero Elise Valdez chipped in with 20 digs and Lauryn James had 15 digs and 4 aces.
PHS will host first-place Burroughs on Tuesday at 3:30.
Quotable:
PHS coach Emily Fuentes: "I am so proud of my girls. They continue to make me proud. They used this game as an opportunity to work on the fundamentals and basics of the game in preparation for the big games next week."
Pacific League Standings:
Burroughs (19-3 overall, 9-1 in league)
Arcadia (12-3, 9-1)
Burbank (11-3, 7-3)
Pasadena (13-7, 7-4)
Crescenta Valley (5-12, 4-6)
Glendale (5-11, 2-7)
Muir (2-11, 1-8)
Hoover (1-10-1, 1-9)